BRAKE SYSTEMS AND COMPONENTS
BRAKE SYSTEMS AND COMPONENTS
We produce brake systems and components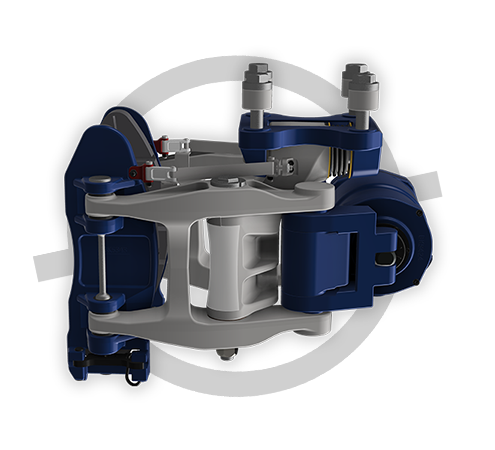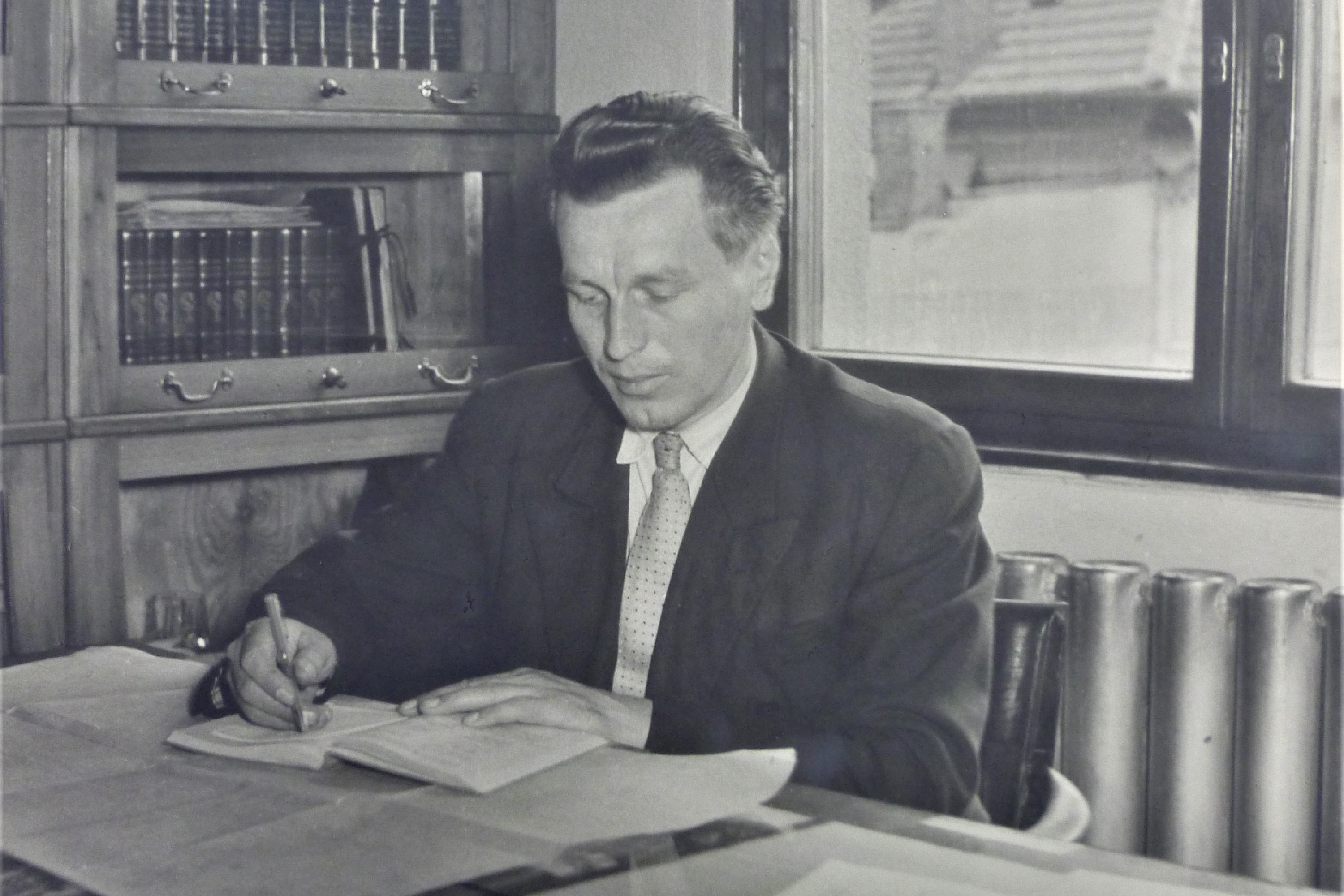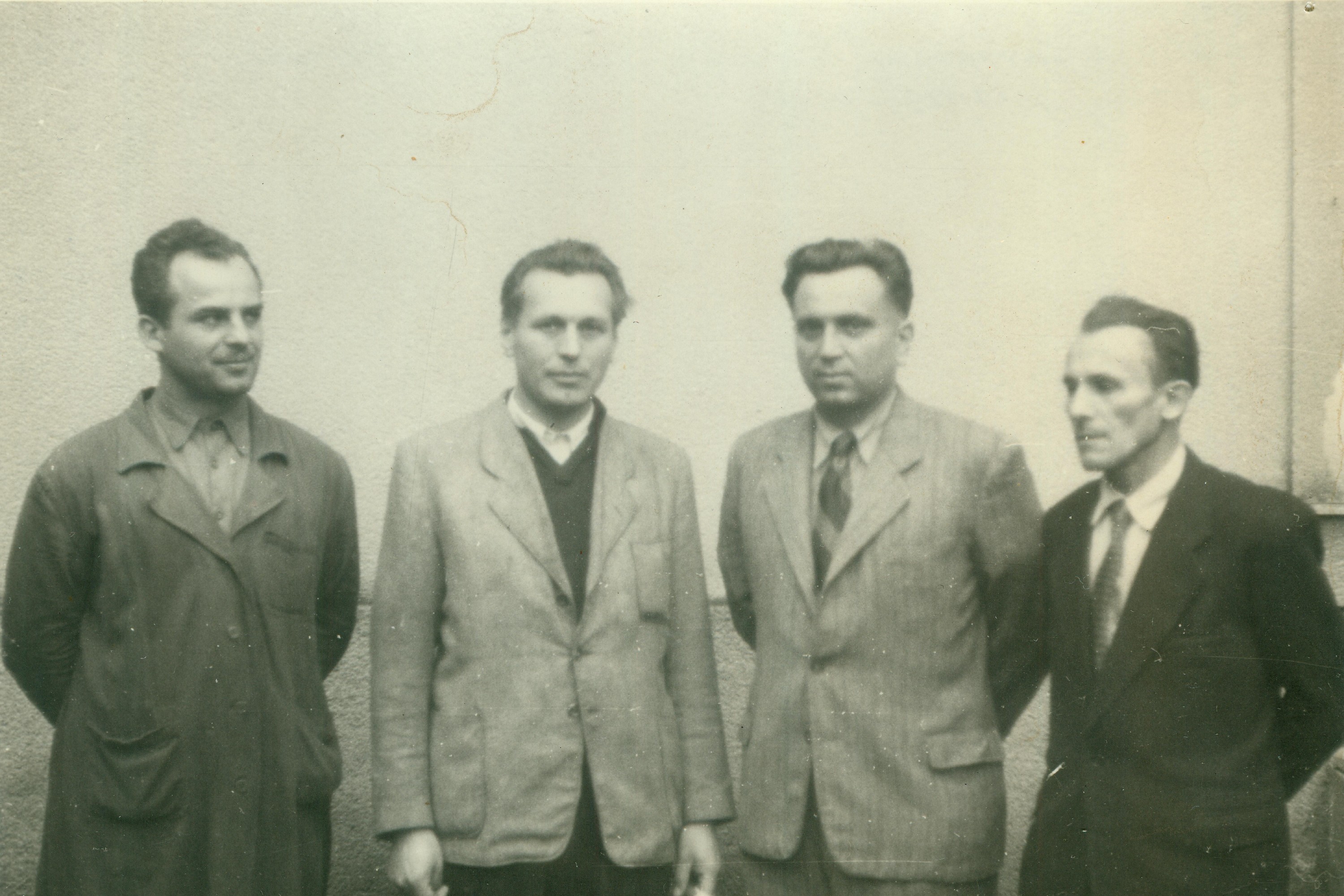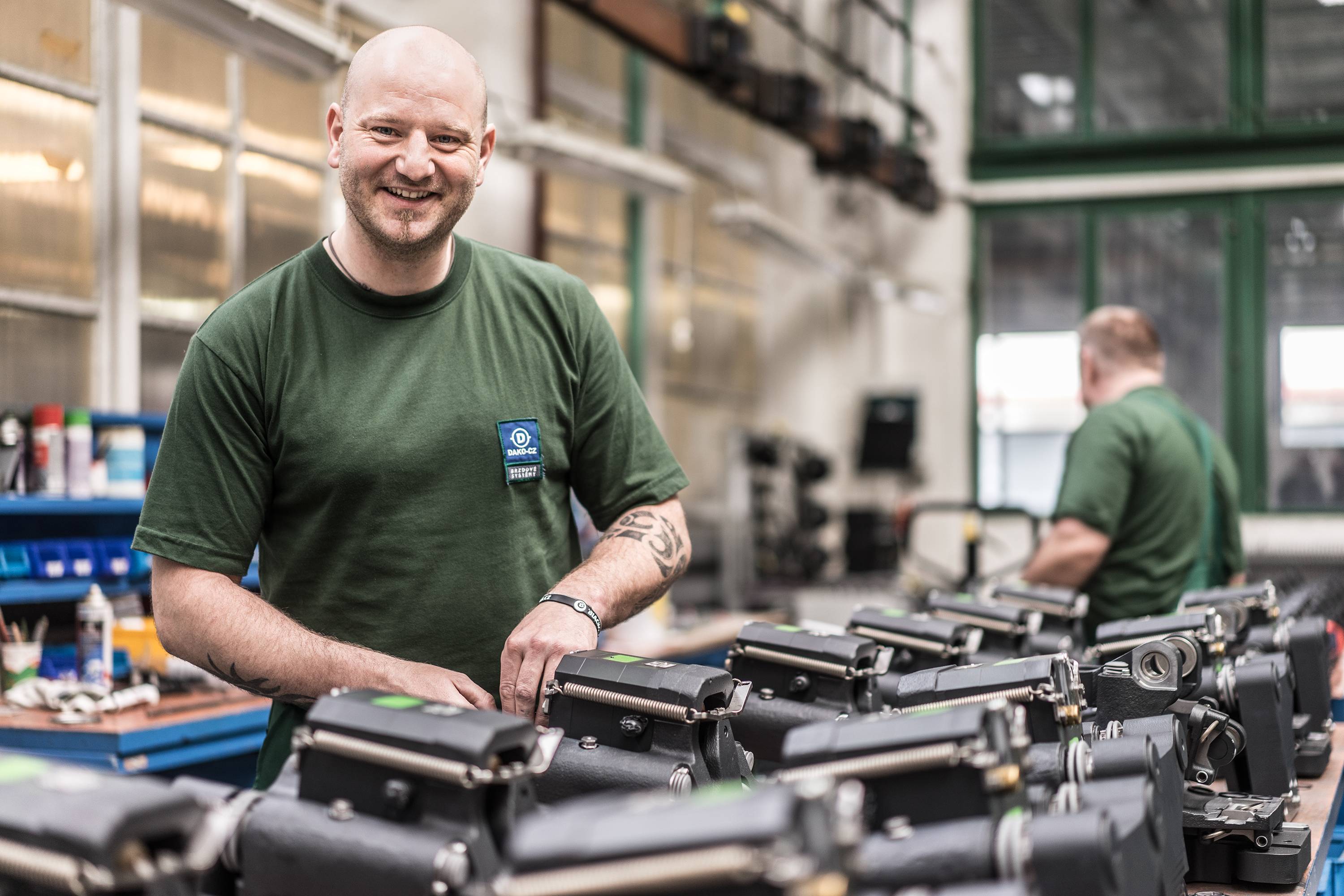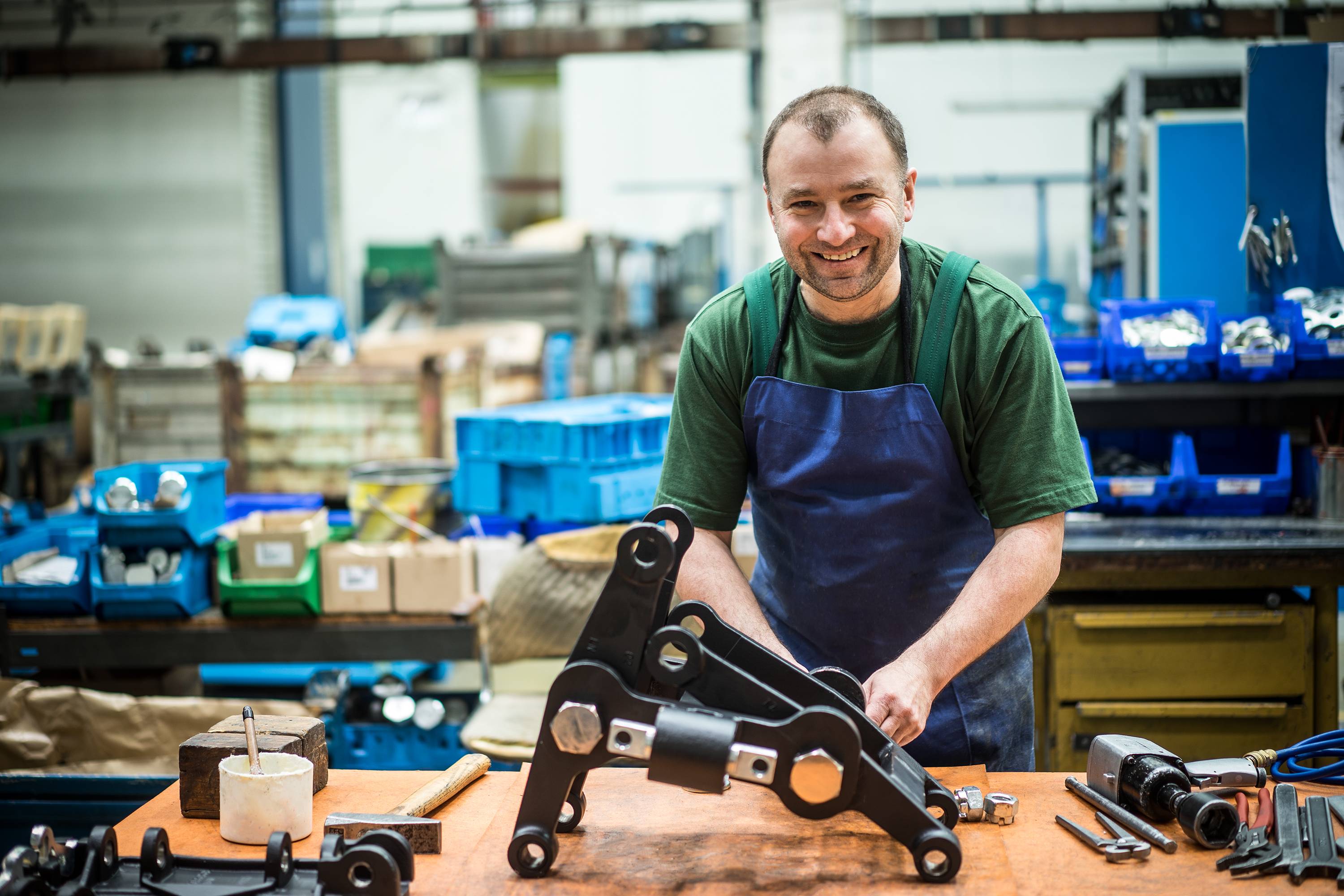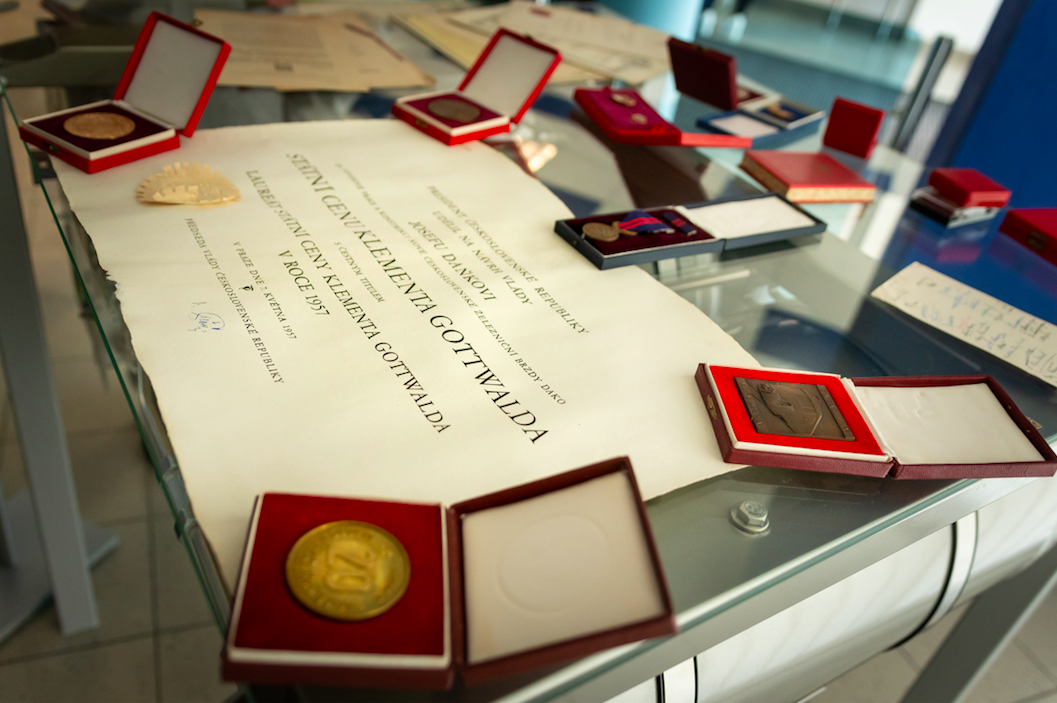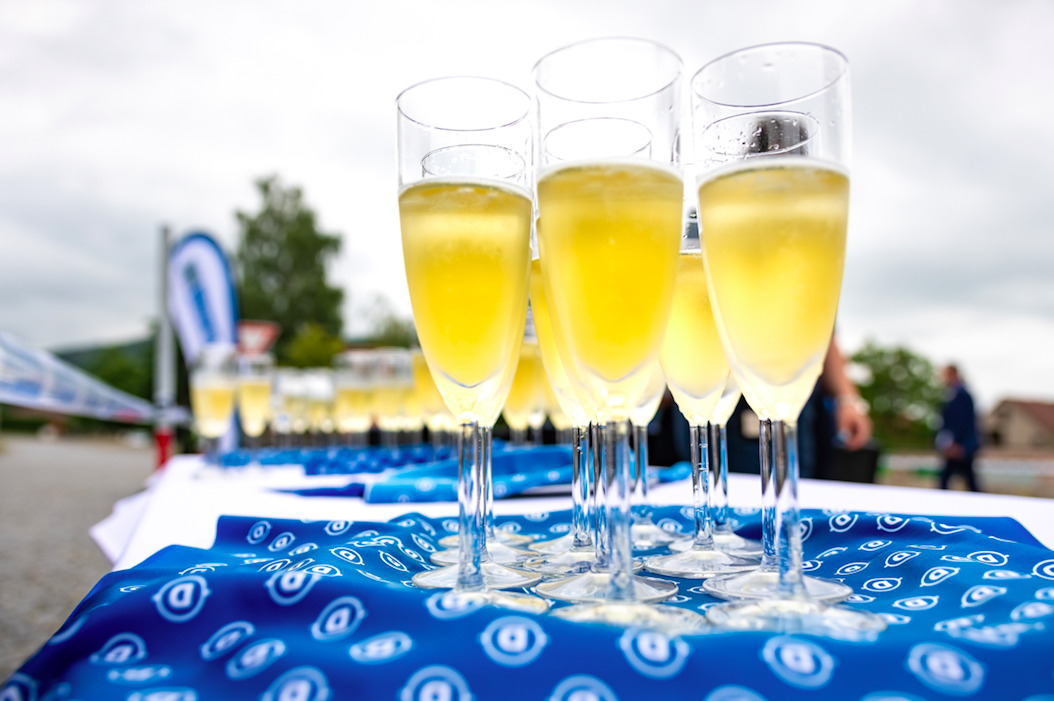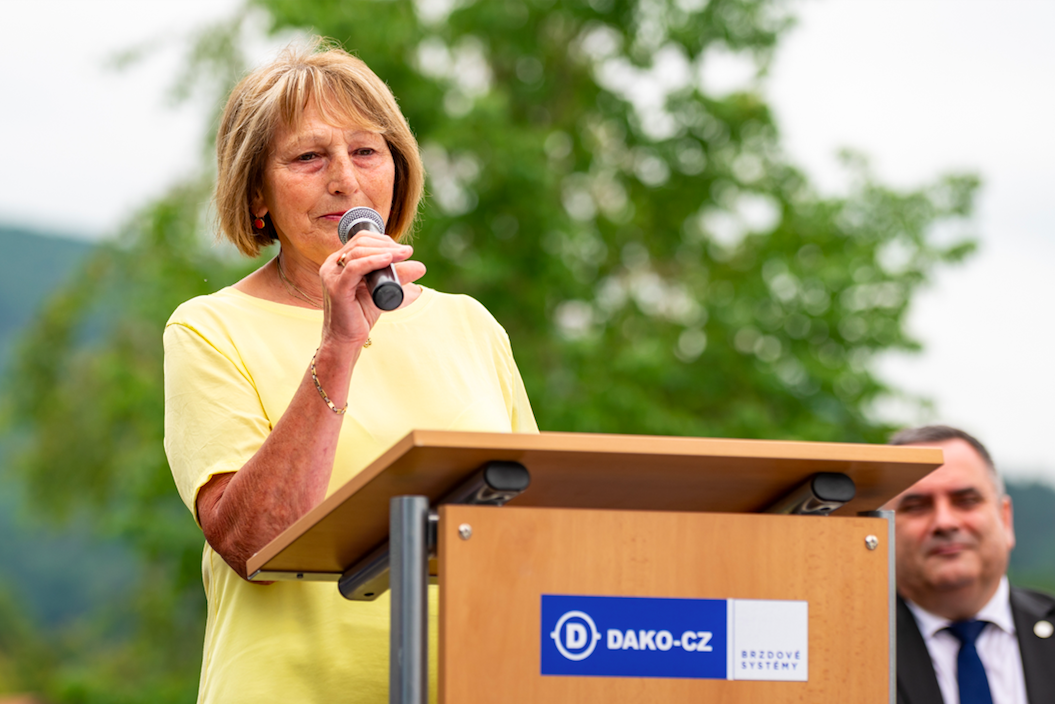 The company DAKO-CZ is a leading manufacturer of pneumatic, electromechanical and hydraulic brake systems and components for rail vehicles with more than a 207-year tradition. With a planned annual turnover of around EUR 92 million, 74% of which is based on foreign orders, the company is based in Třemošnice in East Bohemia. DAKO-CZ is member of CSG Mobility. The owner of the company is the CZECHOSLOVAK GROUP. 
The unique know-how of the company DAKO-CZ, a.s. is based on a strong tradition of the past. Company roots date back to 1816, when the foundry and later the engineering plant was founded by Josef Jan Zvěřina in Třemošnice. After 1920, the company business expanded to include supplies for rail transport. The company experienced the greatest boom in the 1950s with the arrival of Mr. Josef Daněk.
* 8 April 1920 – † 21 May 2001
Josef Daněk was born on 8 April 1920 in Kotvrdovice in the Moravský kras. He was trained as a turner and graduated from the College of Mechanical Engineering in Brno. In 1949 Hedvikov he started to work at Kovolis Hedvikov. At the end of 1952 he became head of the brake development department and in 1956 he significantly contributed to the approval of the DAKO braking system by the UIC braking committee, and this was the start of the series production of the CV1D switchboard. More than forty of his patents contributed to the development and future of the company. He is considered the father of the DAKO brake.
Own development and modern testing laboratory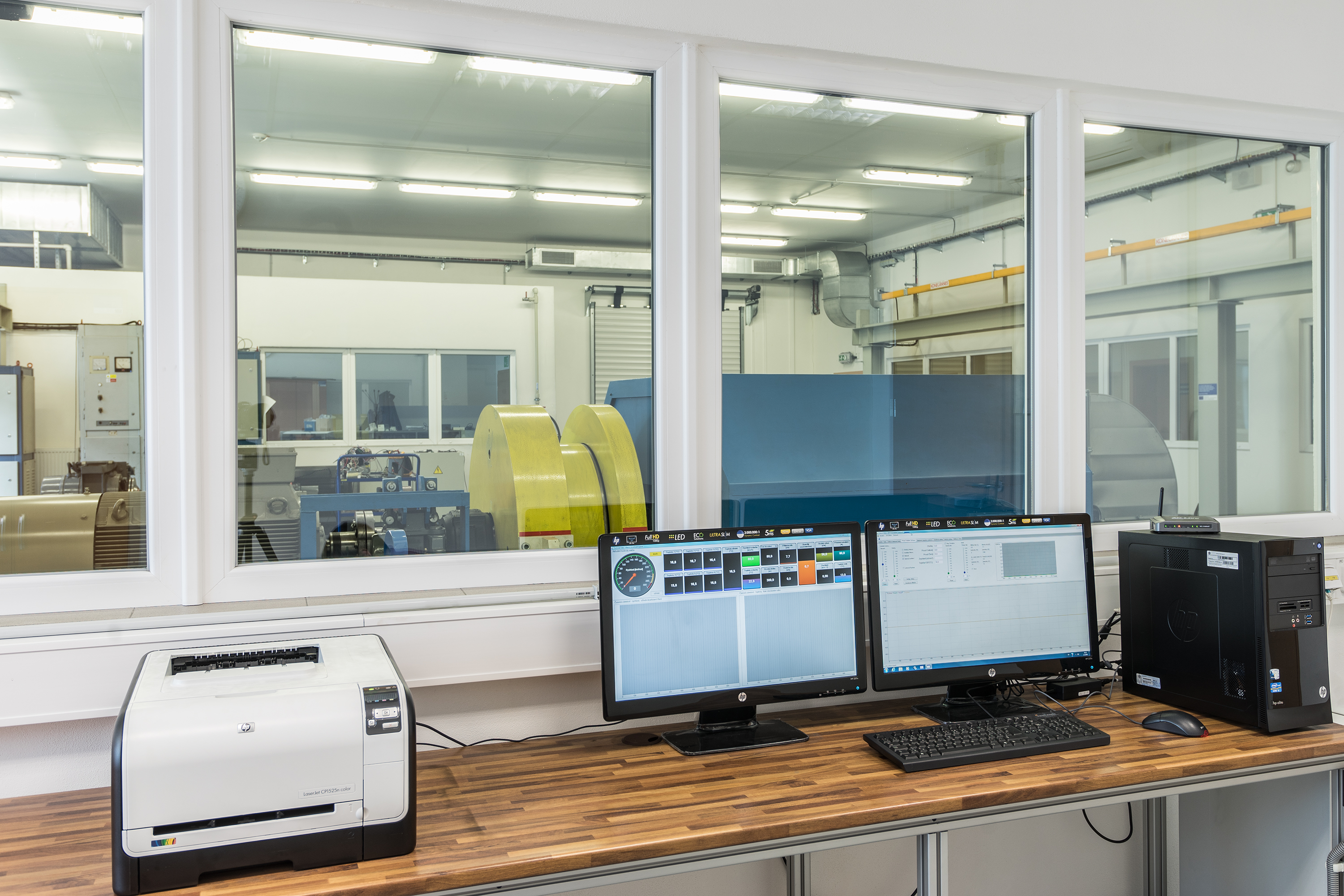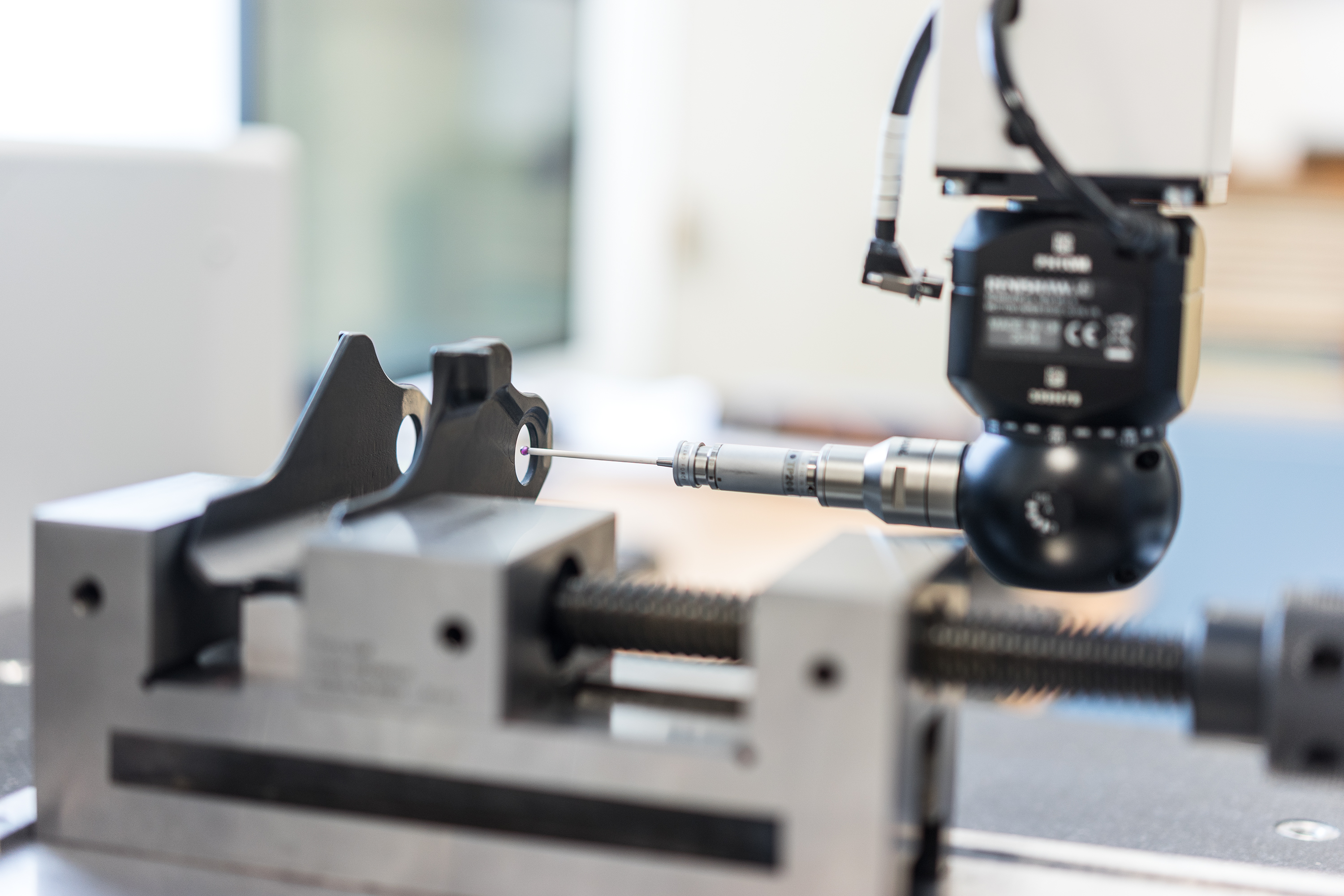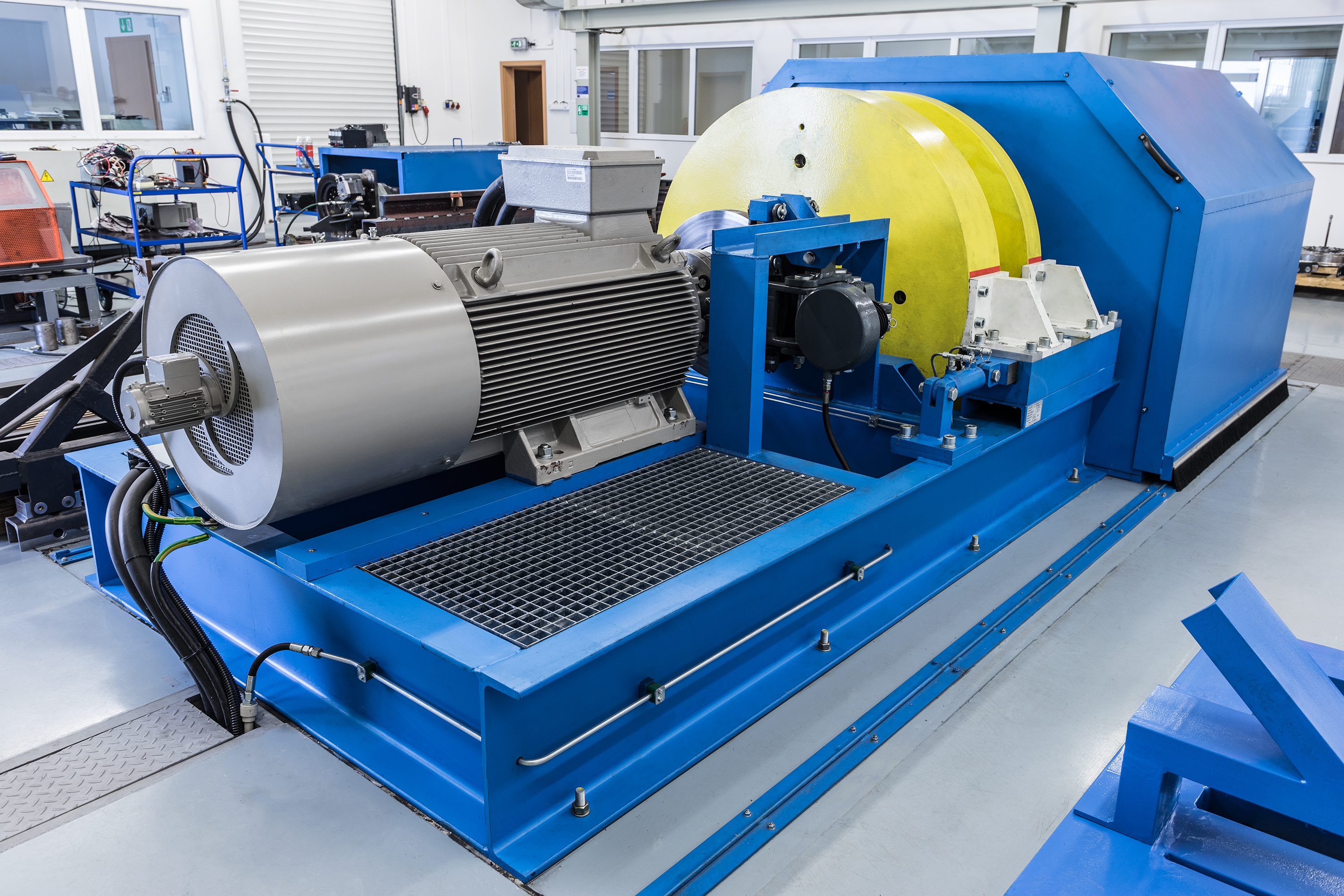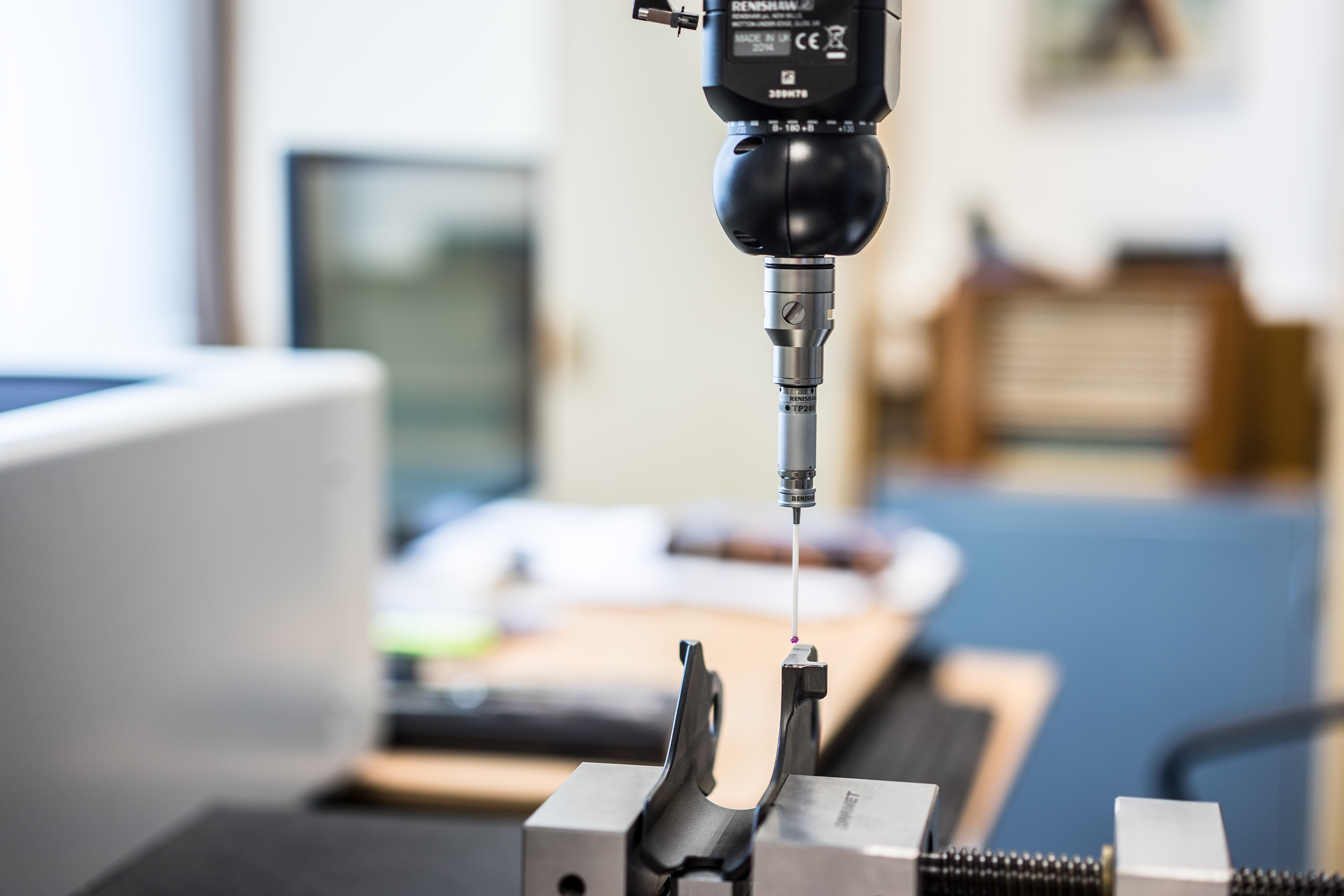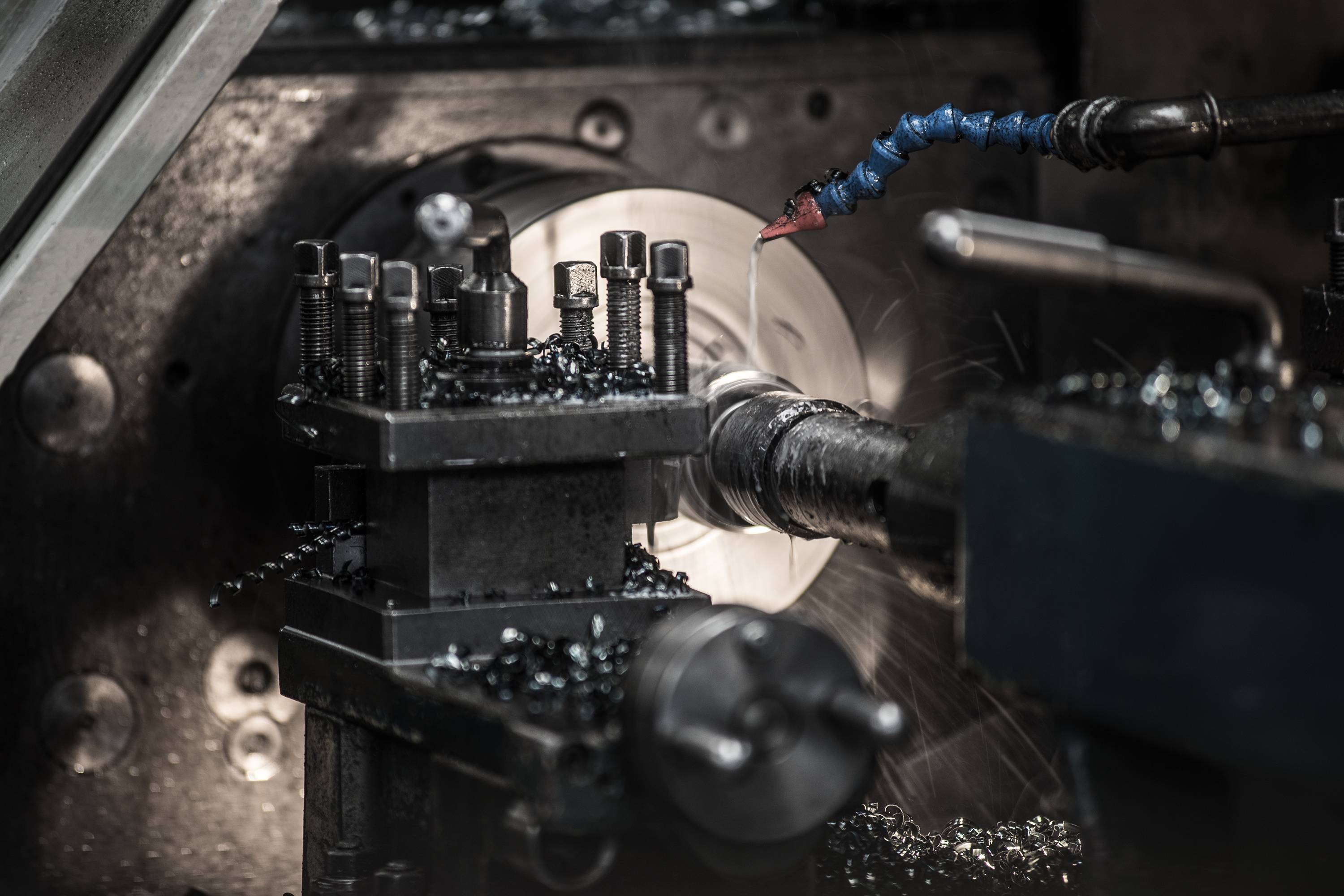 Many thanks to all our customers and guests who visited the DAKO-CZ stand during exhibition TRAKO 2023. It was a pleasure meeting you all and we are looking forward to meeting you again within our upcoming exhibition EXPO FERROVIARIA in Milan.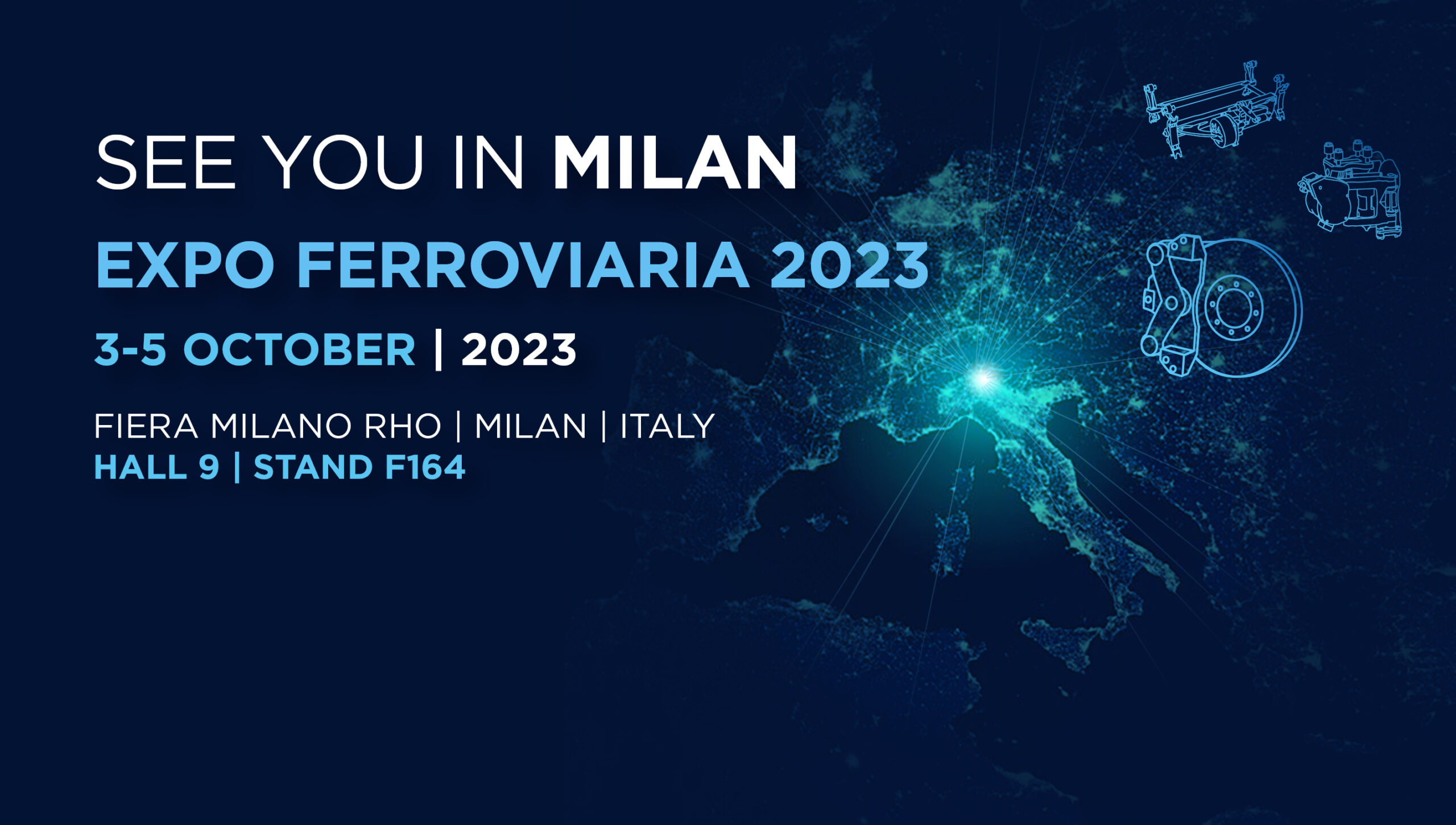 Dear business partners, we would like to invite you to visit exhibition of the company DAKO-CZ at the rail fair – EXPO FERROVIARIA 2023. The trade fair takes place in Milan, October 3 – 5. You will find us at hall 9 stand F164. We look forward to meet you!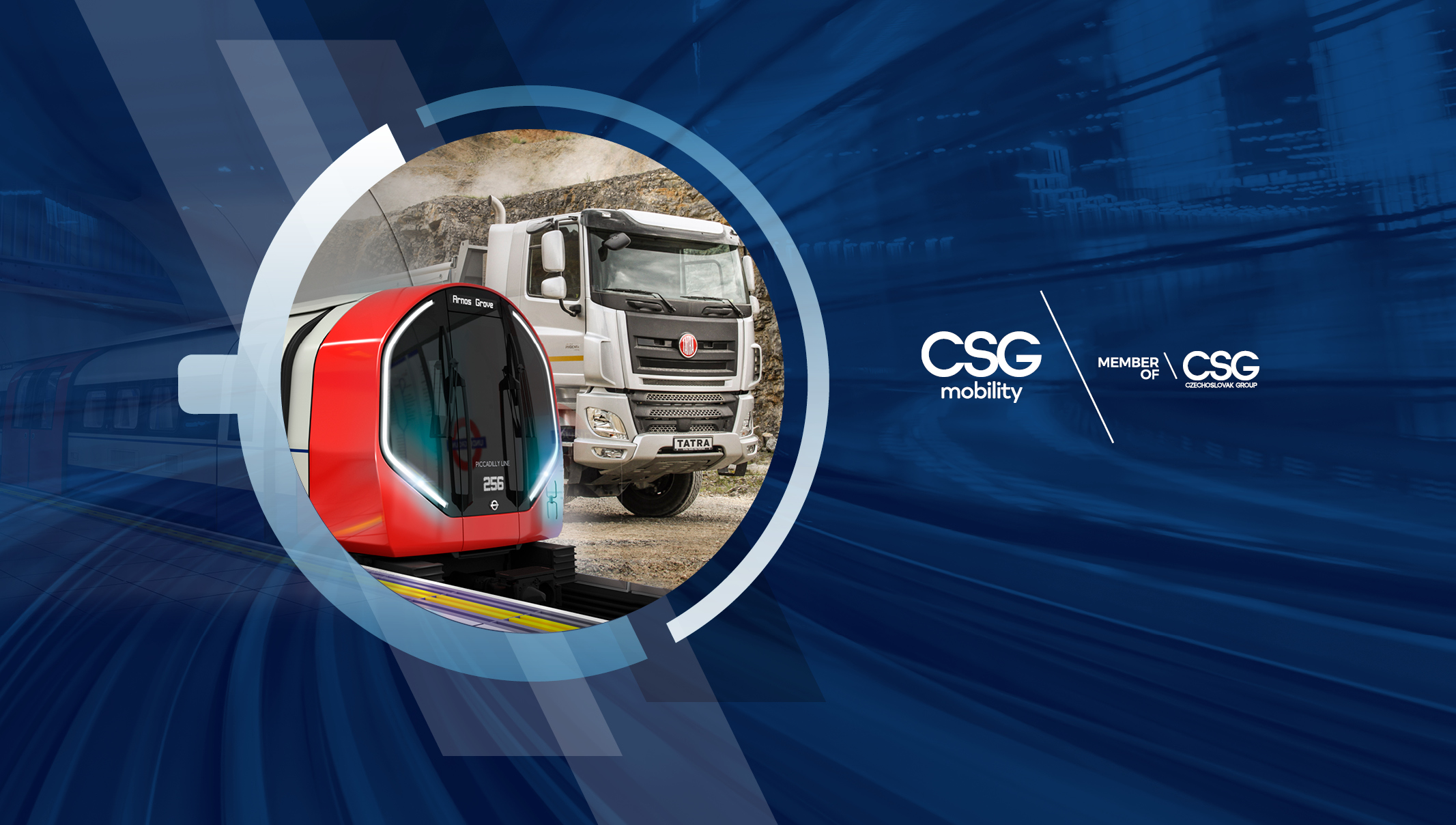 DAKO-CZ became part of the CSG Mobility division, the holding CZECHOSLOVAK GROUP, a.s.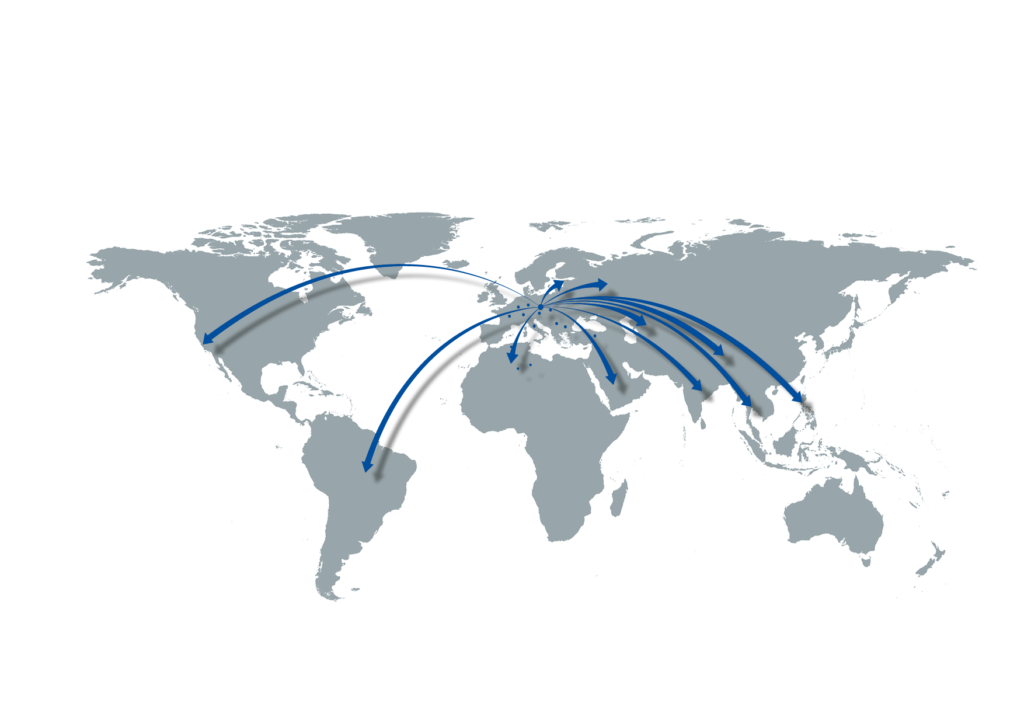 Follow us on social networks