We create a modern environment!
The company DAKO-CZ, a.s. is constantly investing in the acquisition of new technologies that enable it to produce brake systems and components that meet the highest technical and quality requirements.
NEW ASSEMBLY – The construction of our new modern assembly hall took only 294 days, thanks to which we increased the assembly capacity by as much as 26 %. On a built-up area of almost 1,700 m2 , there is modernized equipment for more efficient handling of parts, using electronic balancers and bridge cranes. The entire workplace uses a line system.
CENTRAL WAREHOUSE – The construction of the central warehouse is connected to the production and assembly facilities; the construction meets strict safety requirements. A smooth logistics flow is ensured in the entire area – from the receipt of materials, handover of goods, input control to the sorting and storage of goods. The built-up area of the warehouse is more than 2,538 m2 and has 3,500 pallet places, while the depth of one place is 1,300 mm. This is the main area for the receipt of goods. 
LOGISTICS PROJECT – The growth of our company is not only based on plenty of orders, although without them it would not be possible, of course. The key element was that we decided to modernize the entire production process during full operation.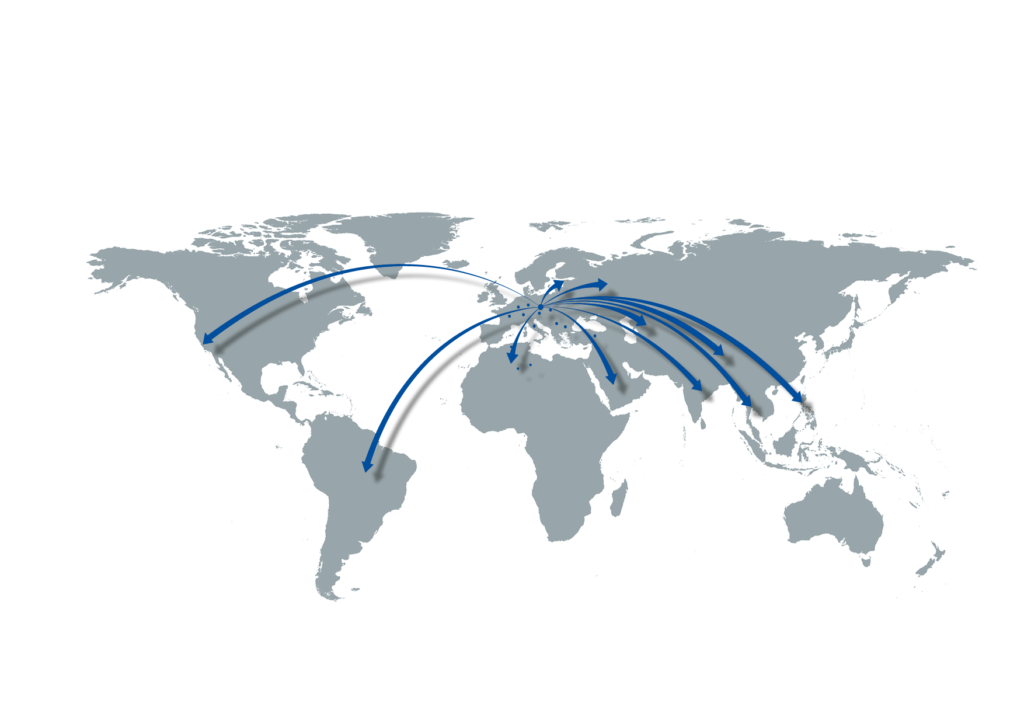 Follow us on social networks