We create a modern environment!
The company DAKO-CZ, a.s. is constantly investing in the acquisition of new technologies that enable it to produce brake systems and components that meet the highest technical and quality requirements.
In 2020, investments of CZK 130 million were made in the key areas of development and production. A new assembly hall, including social facilities for warehouse and logistics employees, was completed within a long-term project of a new production logistics solution. Complete reconstruction of the former assembly hall, which will create a semiautomated central warehouse of materials and unfinished production, has begun. Thanks to its placement in the middle of the production process, it will enable efficient shortening of the logistics production processes. Another part of this project is the establishment of new spaces for welding sites and the acquisition of automated vertical
storage for metallurgical materials.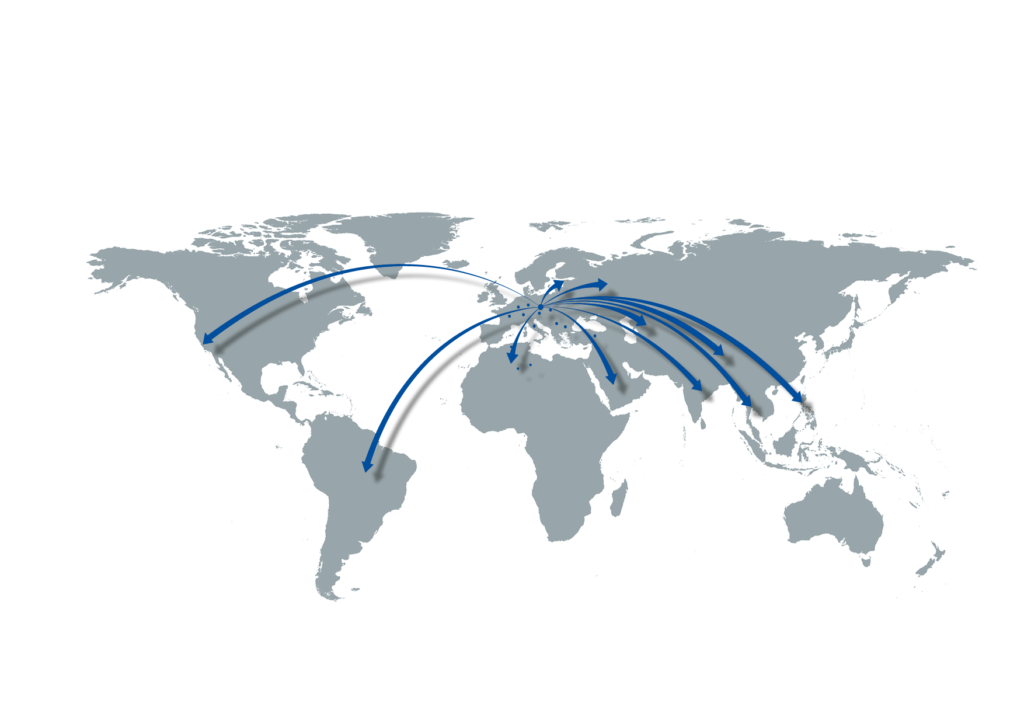 Follow us on social networks