BRAKE SYSTEMS AND COMPONENTS
BRAKE SYSTEMS AND COMPONENTS
We produce brake systems and components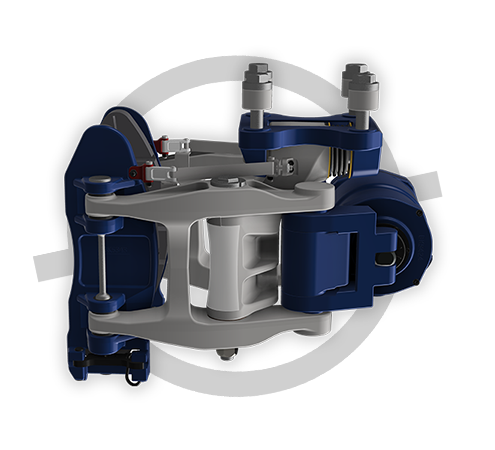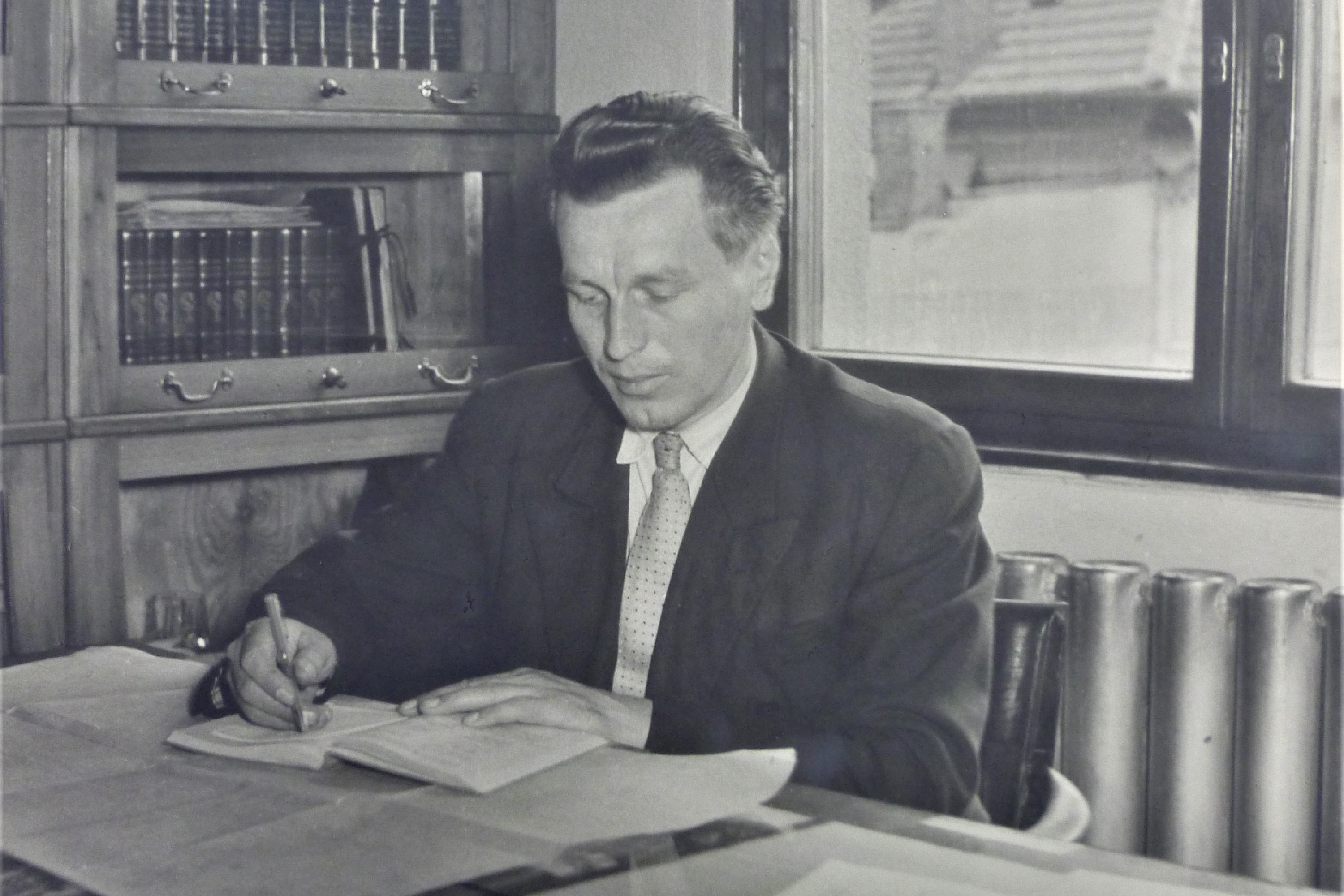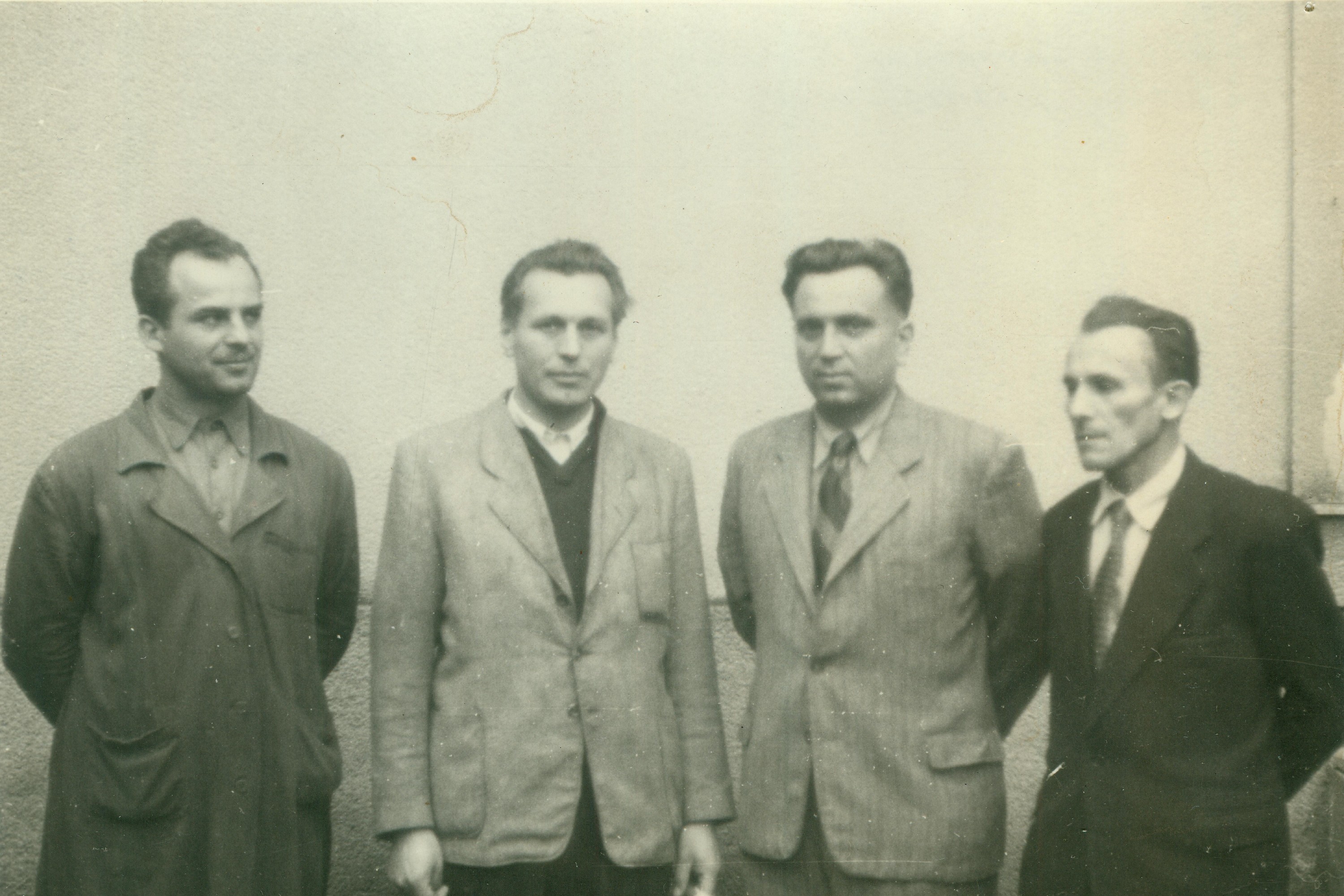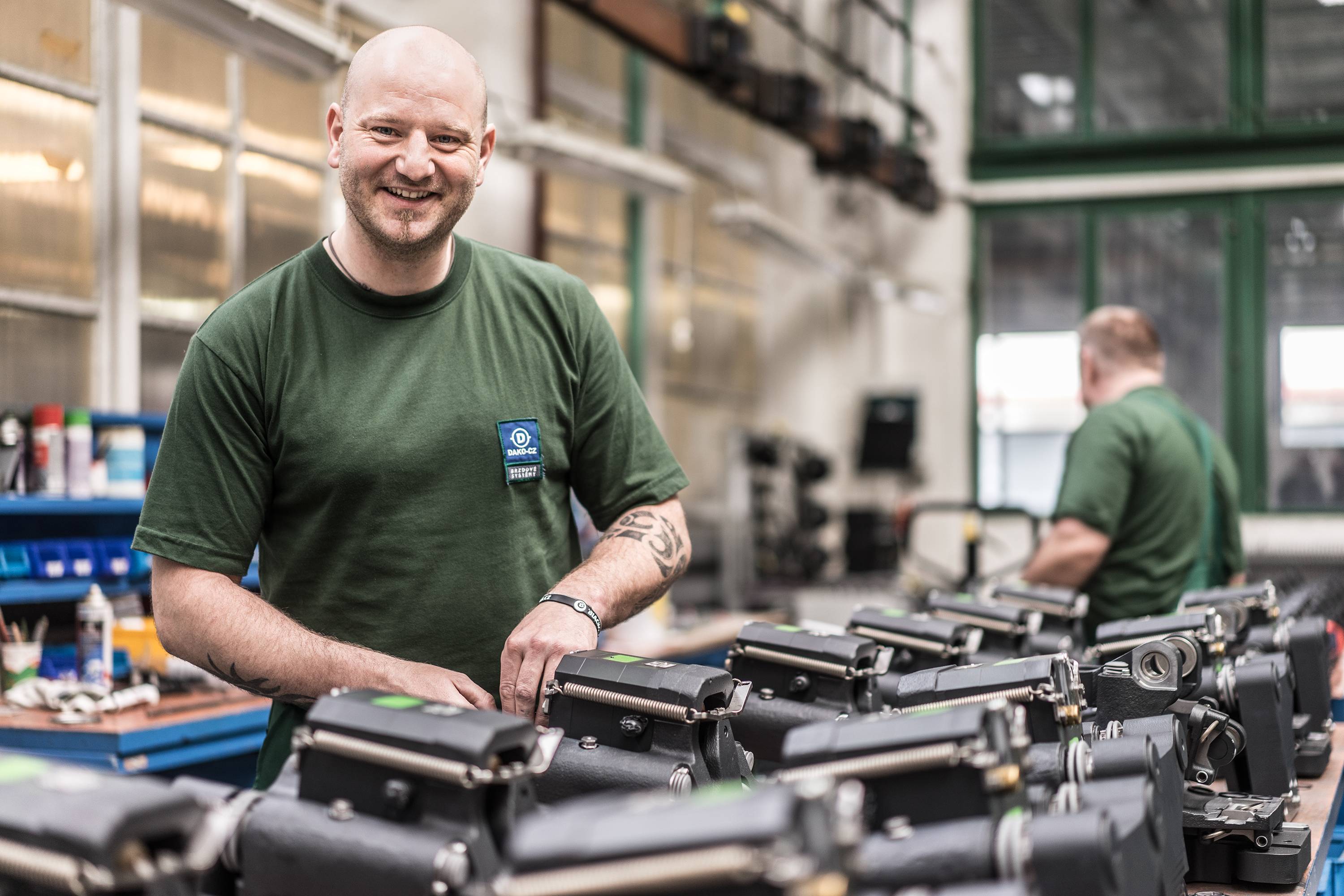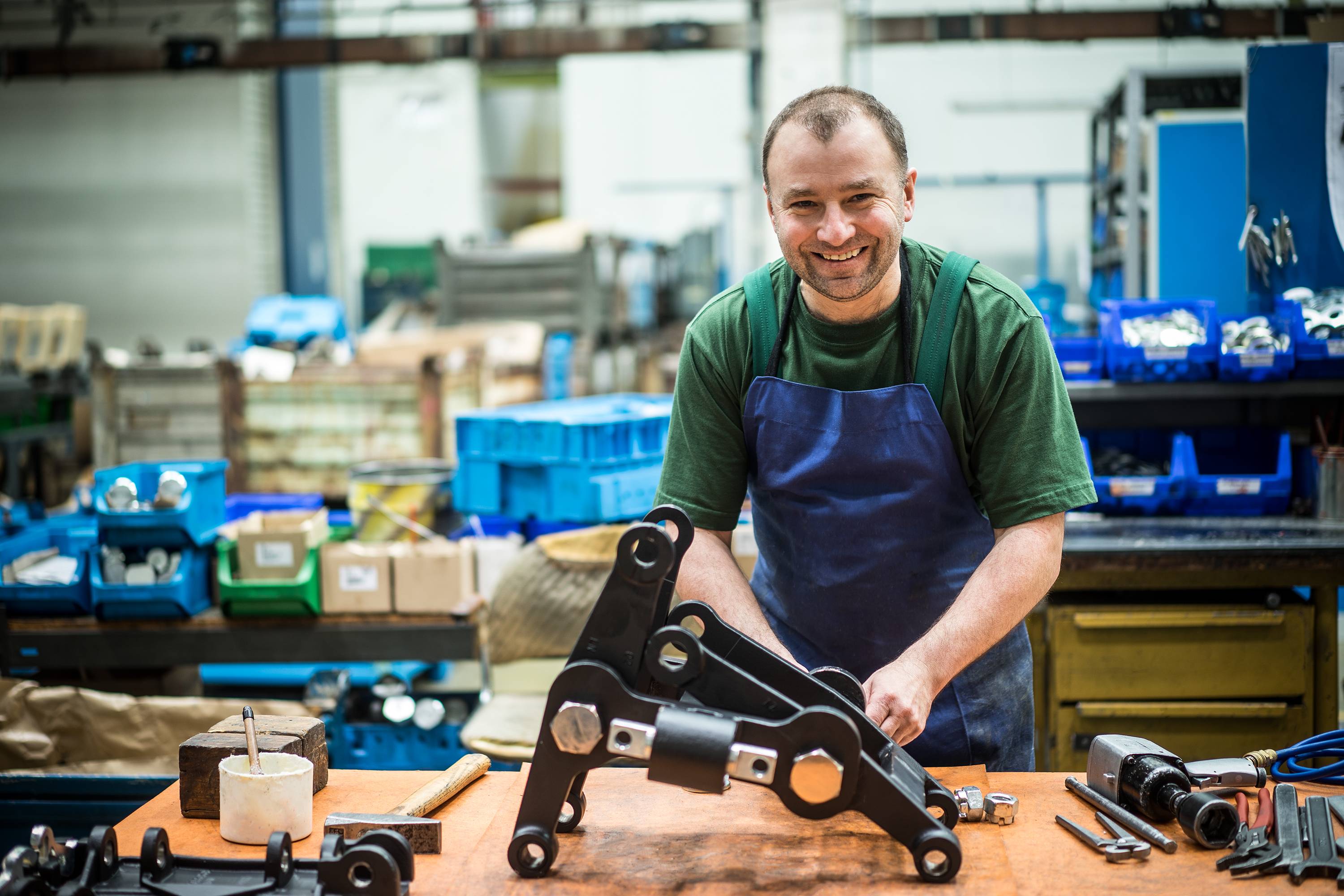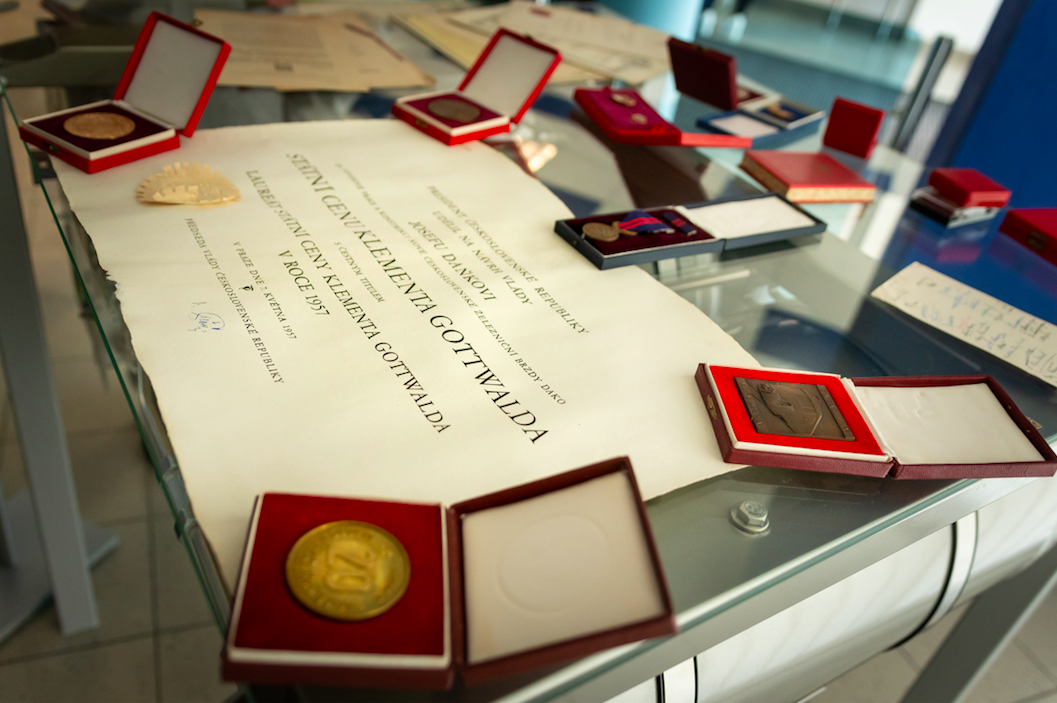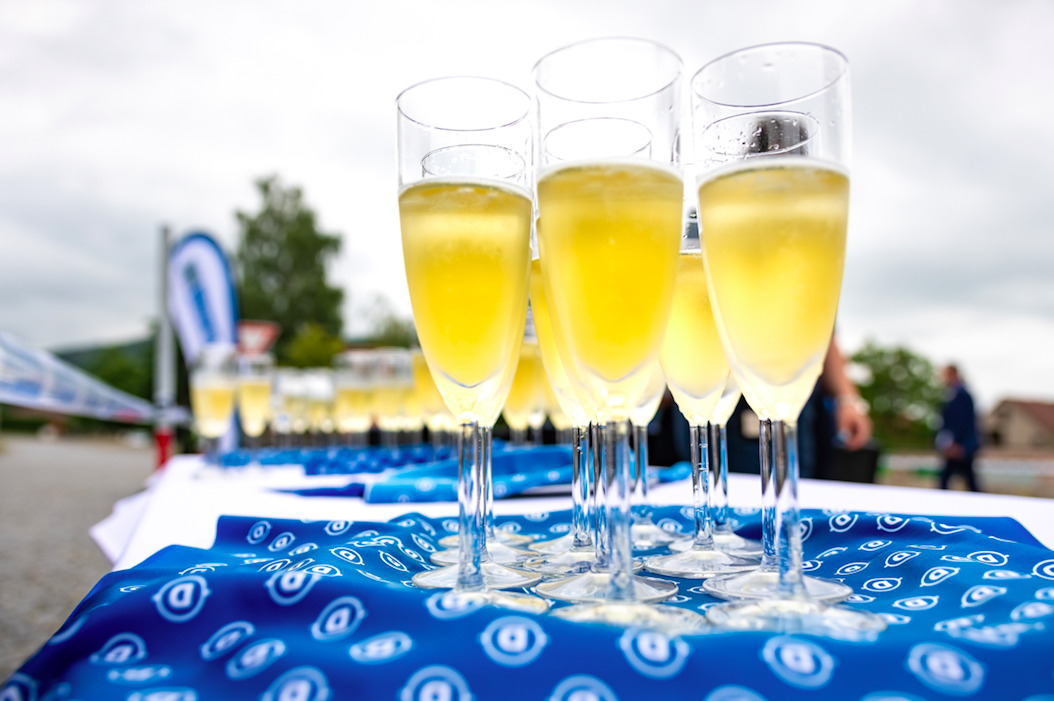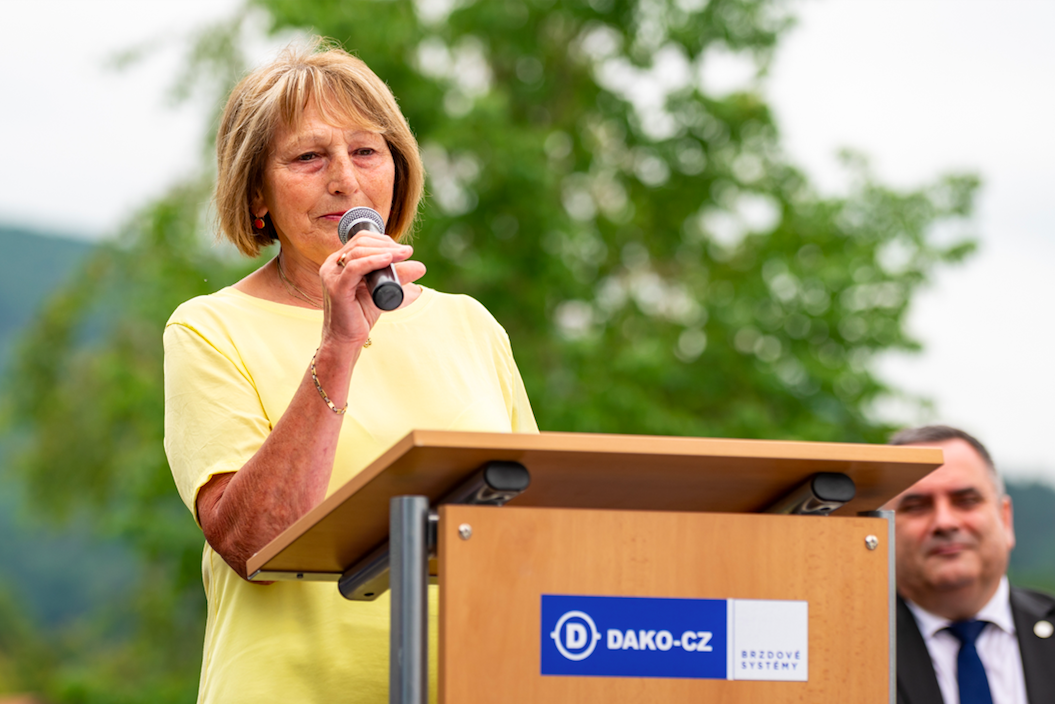 About the company

History

JOSEF DANĚK
The company DAKO-CZ is a leading manufacturer of pneumatic, electromechanical and hydraulic brake systems and components for rail vehicles with more than a 205-year tradition. With a planned annual turnover of around EUR 61 million, 77% of which is based on foreign orders, the company is based in Třemošnice in East Bohemia. The owner of the company is the CZECHOSLOVAK GROUP. 
The unique know-how of the company DAKO-CZ, a.s. is based on a strong tradition of the past. Company roots date back to 1816, when the foundry and later the engineering plant was founded by Josef Jan Zvěřina in Třemošnice. After 1920, the company business expanded to include supplies for rail transport. The company experienced the greatest boom in the 1950s with the arrival of Mr. Josef Daněk.
* 8 April 1920 – † 21 May 2001
Josef Daněk was born on 8 April 1920 in Kotvrdovice in the Moravský kras. He was trained as a turner and graduated from the College of Mechanical Engineering in Brno. In 1949 Hedvikov he started to work at Kovolis Hedvikov. At the end of 1952 he became head of the brake development department and in 1956 he significantly contributed to the approval of the DAKO braking system by the UIC braking committee, and this was the start of the series production of the CV1D switchboard. More than forty of his patents contributed to the development and future of the company. He is considered the father of the DAKO brake.
Own development and modern testing laboratory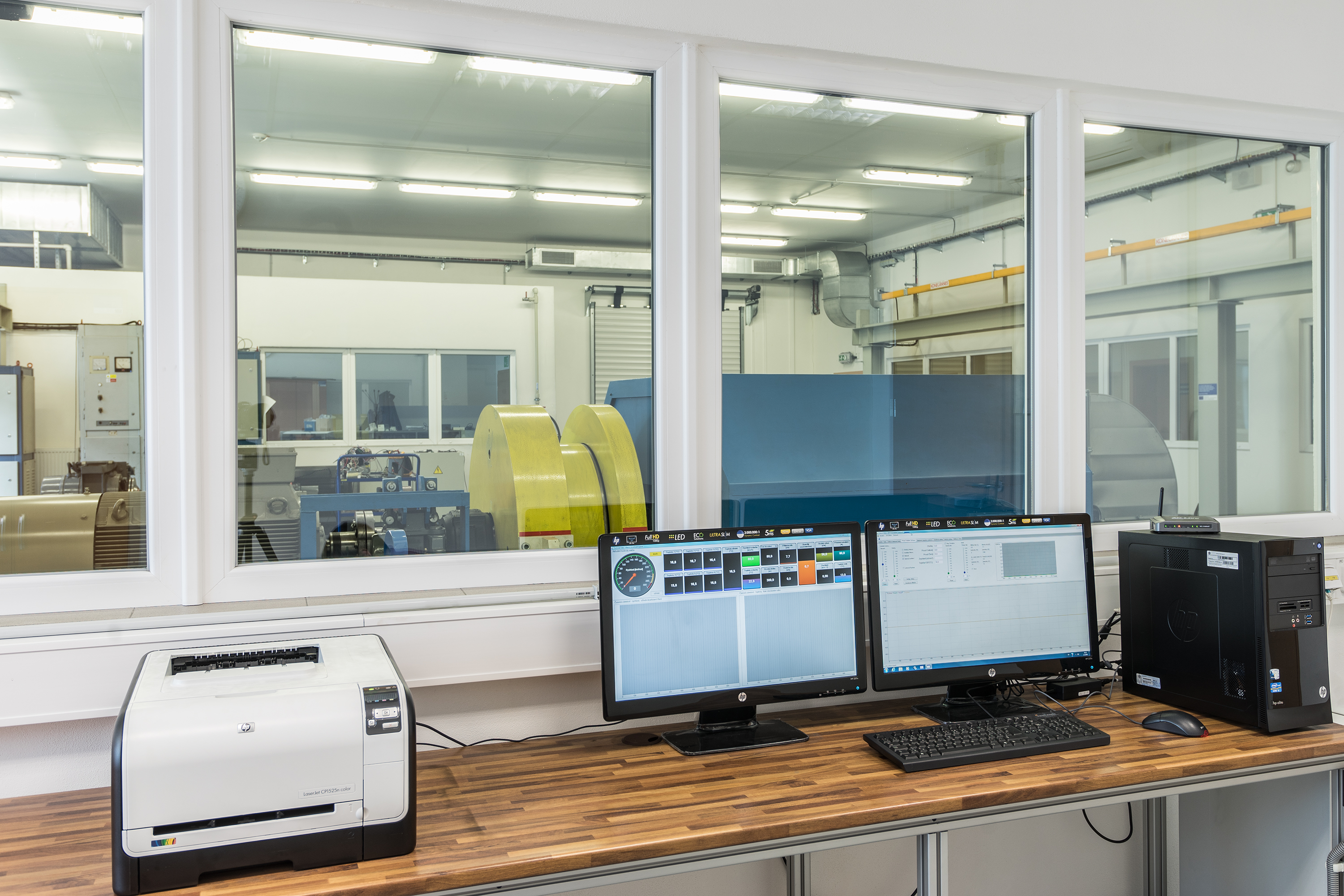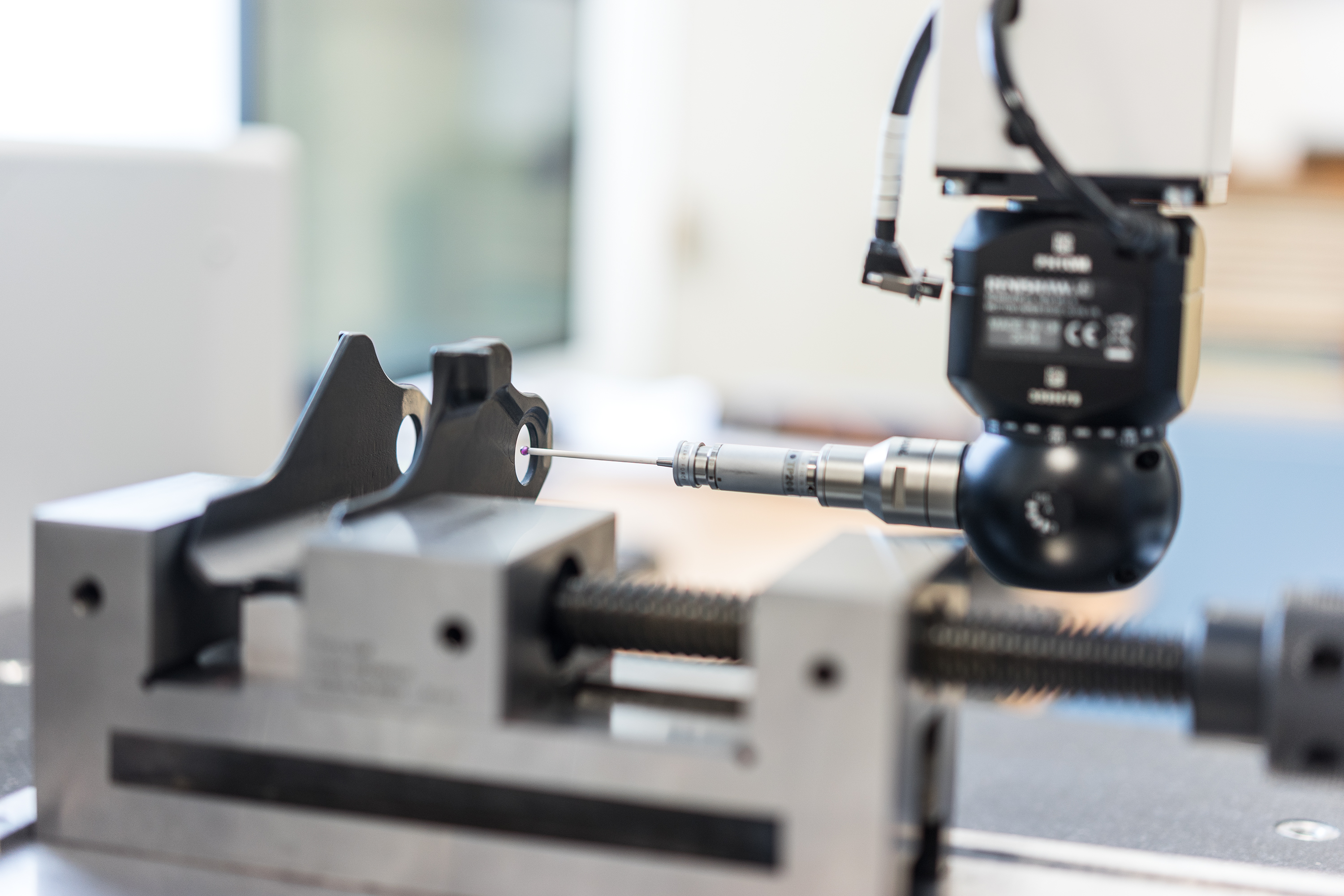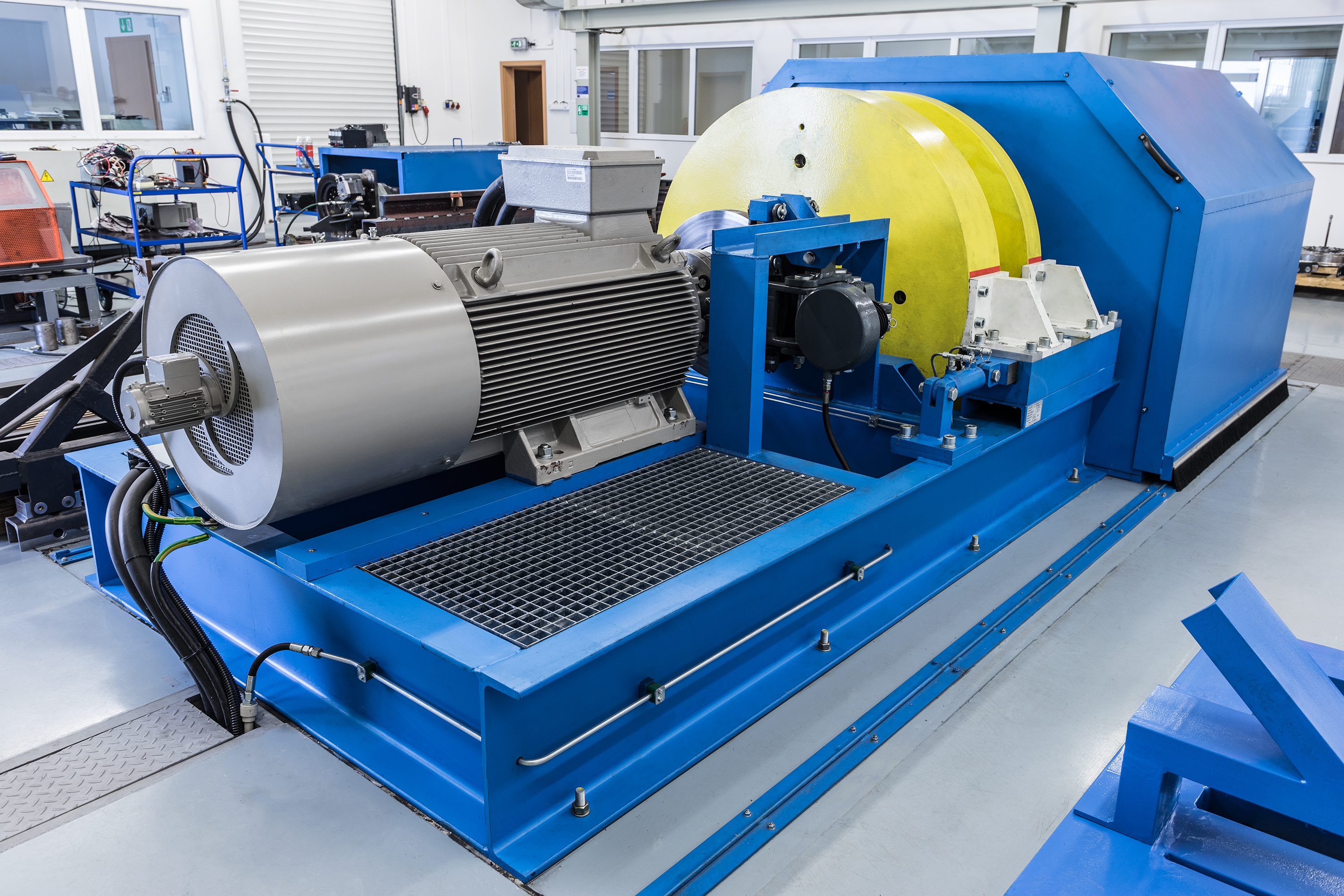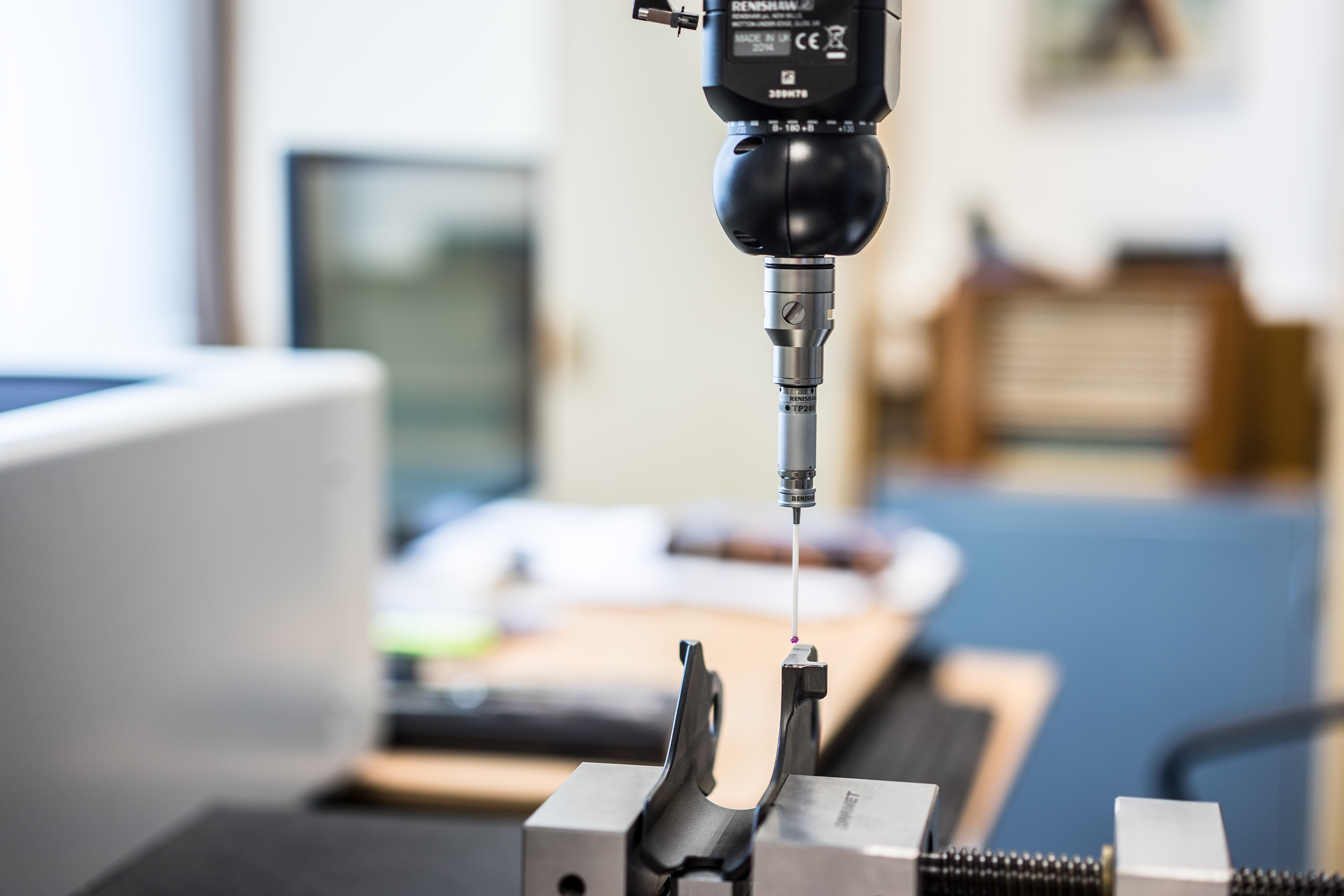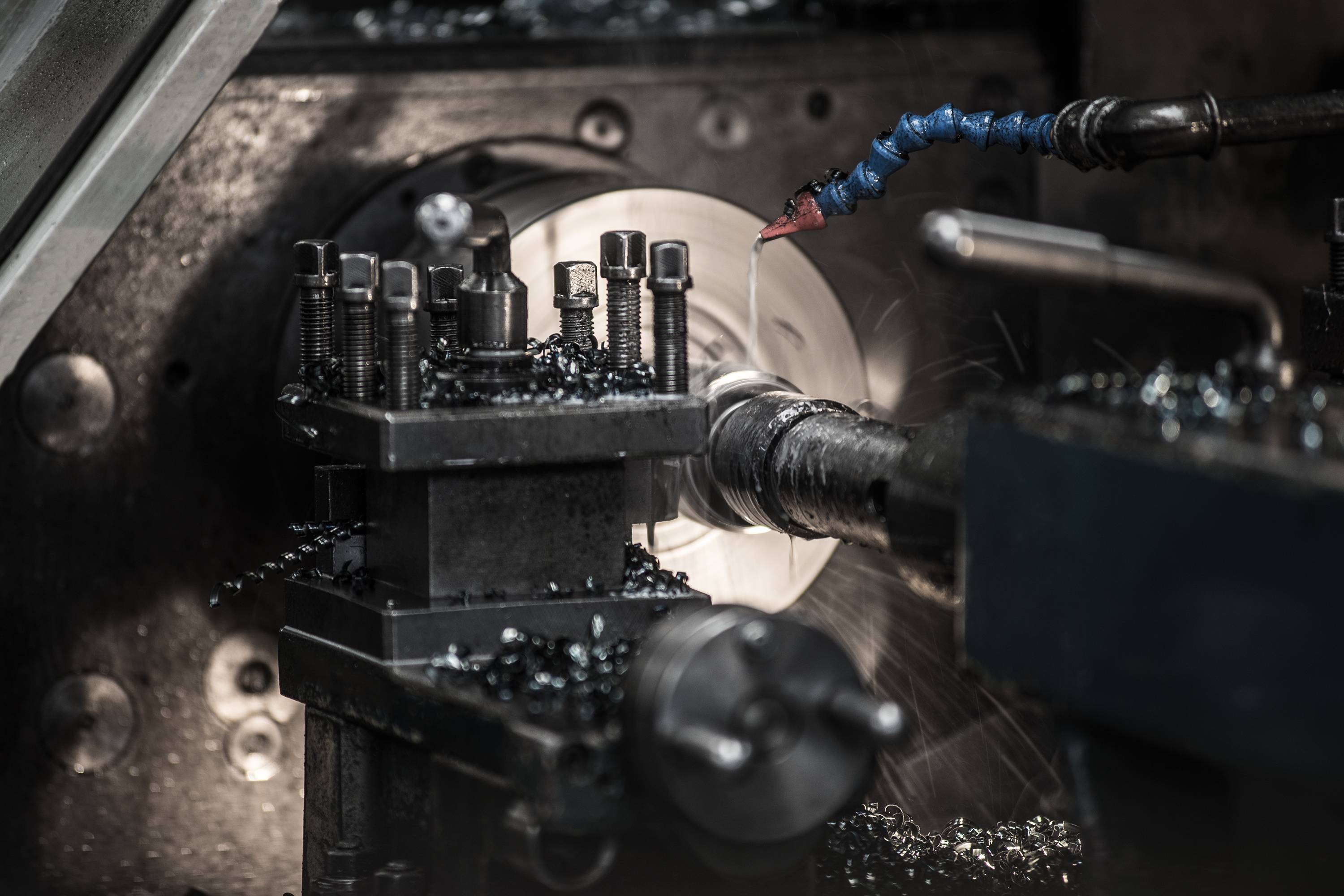 DAKO-CZ, a manufacturer of braking systems and components for rolling stock from Třemošnice in Eastern Bohemia, continues its steep growth. In 2019, it surpassed the billion czech crowns turnover mark for the first time and managed to double it in just four years.
Dear business partners, the VAT number of our company DAKO-CZ, a.s. will change in January.
Dear business partners, thank you for your cooperation in 2022 and wishing you many personal and professional successes in 2023. Merry Christmas and a Happy New Year! DAKO-CZ team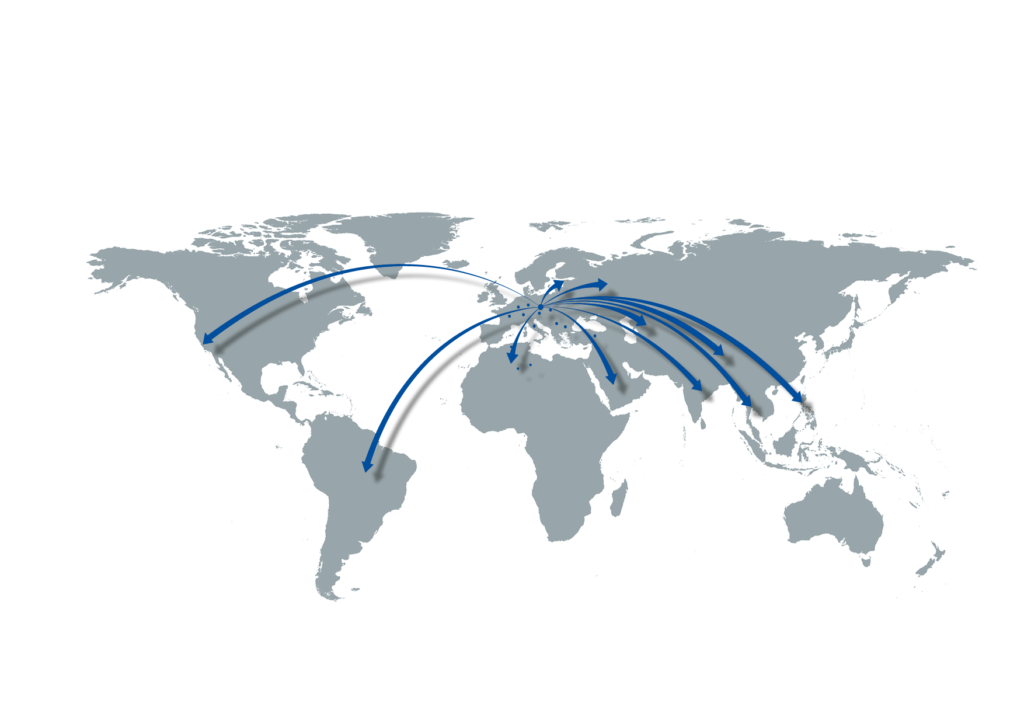 Follow us on social networks