The company DAKO-CZ actively supports projects in Třemošnice and its neighbourhood. Our support is not only financial but also material. We try to be a partner they can rely on.
We have been supporting the little girl Nelinka Kočárková since 2018, when our employees chose the story of the little Nelinka as a project that deserves our support and within the "DAKO-CZ Family Day" a check of CZK 50,000 was handed over to Nela's parents. However, our support is long-term. We buy beautiful angel bracelets for our business partners, and we support the parents of little Nelinka financially. Thanks to this, little Nela has the opportunity to undergo various rehabilitation stays which help her a lot. We are glad that thanks to our support, little Nela can enjoy these healing stays.
In 2018 we started cooperation with the organization Benediktus z.s. Chotěboř. Every year, the clients of Benediktus prepare beautiful and tasty packages full of dried fruits. For the first time, our staff found these tasty packages in their Christmas bags in 2018. In 2019, we expanded our cooperation even further and decided to spread the work of Benedictus even further – so the dried fruits from Chotěboř and Modletín were prepared also for our business partners from around the world. We are pleased that Benediktus can support and thus contribute to the repair of the attic of the client centre, where a new therapeutic workshop and facilities for clients and assistants will be created.
The Třemánek Family Centre was founded in 2009 and is an organization designed for families
with small children.  It was founded to create an open and friendly place for informal meetings of mothers on maternity leave, grandmothers, and grandfathers and other family members and friends who enjoy playing. Children can learn different nursery rhymes in the centre, create their first works of art, sing and enjoy a lot of fun together. They organize various events for older children and adults. For example, this year it was the "Fairytale Forest" where both young and old came. We support the centre with both material and financial donations. The last donation from the company DAKO-CZ will be used by the centre for the renovation of the garden and playground for children. We have been supporting the Třemánek Family Centre since 2017.
Support for DPS Třemošnice
Every year in the pre-Christmas period, we do not forget about the clients of DPS Třemošnice. We try to make the seniors and disabled people happy by giving them the same Christmas packages that our employees have received since 2018.
Milada Lookout Tower (Lichnice), TECHNOhrátky in Třemošnice, netball tournaments, Cycling Race OKOLO LIBICE, Kindergarten Třemošnice, Karate Club Lichnice, children's days in nearby villages, balls in Třemošnice and nearby (recesistic ball, firefighters´ ball Třemošnice and also in Běstvina on Křížovka, ball TATRAN ŽDÍREC N. D…), darts tournaments, events of the volunteer fire brigade in Třemošnice. Since 2016  we have also actively supported the Čwachták fest.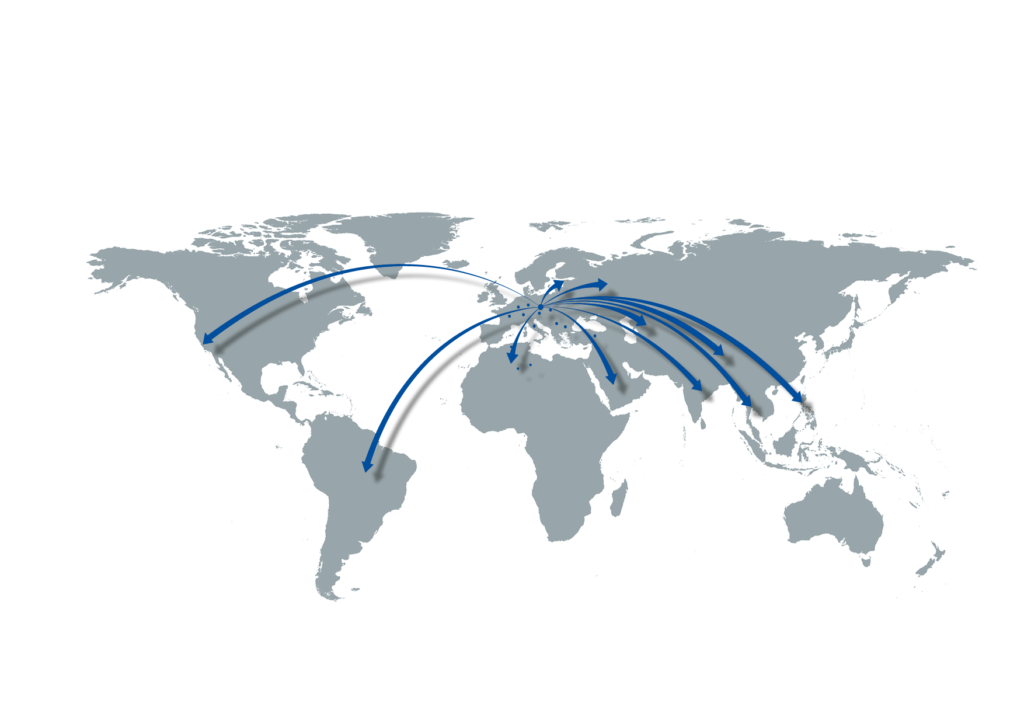 Follow us on social networks