*8 April 1920 – † 21 May 2001
Josef Daněk was born on 8 April 1920 in Kotvrdovice in the Moravský kras. He was trained as a turner and graduated from the College of Mechanical Engineering in Brno. After his studies, the talented designer began working as a technician in the brake department of the Škoda plant in Adamov. In 1949 Hedvikov he started to work at Kovolis Hedvikov. At the end of 1952 he became head of the brake development department and in 1956 he significantly contributed to the approval of the DAKO braking system by the UIC braking committee, and this was the start of the series production of the CV1D switchboard. More than forty of his patents contributed to the development and future of the company.
He is considered to be the father of the DAKO brake.
Photographs by Josef Daněk before his retirement
Appreciation of designers
In 1957, Josef Daněk received the State Prize of Klement Gottwald from the President of the Czech Republic for the construction of the DAKO brake, and the team of his co-workers who contributed significantly to the development of the brake were awarded by the Order of Labour. The members of the team were Ing. Bohumil Fořt from ČVUT Prague, Ing. Antonín Kříž from the Research Institute of Transport and the Hedvikov designers Karel Holub, Jaromír Špatenka and their manager Ing. Miloš Rais.
Designers Karel Holub, their manager Ing. Miloš Rais and Jaromír Špatenka at the DAKO CV switchboard
Last year the company DAKO-CZ, a.s. renamed the street in which it is based to Josef Daněk 1956. The descriptive number is symbolic: it was in 1956 that the key braking systems were developed by the group led by inventor Josef Daněk were internationally approved.
The importance of Josef Daněk is emphasized by the fact that even under the previous regime his name got into the trademark under which the company still supplies its products. DAKO was created as a compound word of the initial two letters of the words DAněk and KOvolis.
Throughout this year 2020, we commemorate the 100th anniversary of the birth of this significant inventor, who is considered to be the father of the DAKO brake. A man who has made a significant contribution to rail safety through his braking systems and with more than forty of his patents he contributed to the development and future of company.
JOSEF DANĚK´S TIMELINE IN CONNECTION WITH DAKO-CZ
The timeline shows Josef Daněk's professional life in connection with the company DAKO.  Important historical milestones are showed here, which follow the FATHER OF THE DAKO BRAKE. Producing quality is our goal!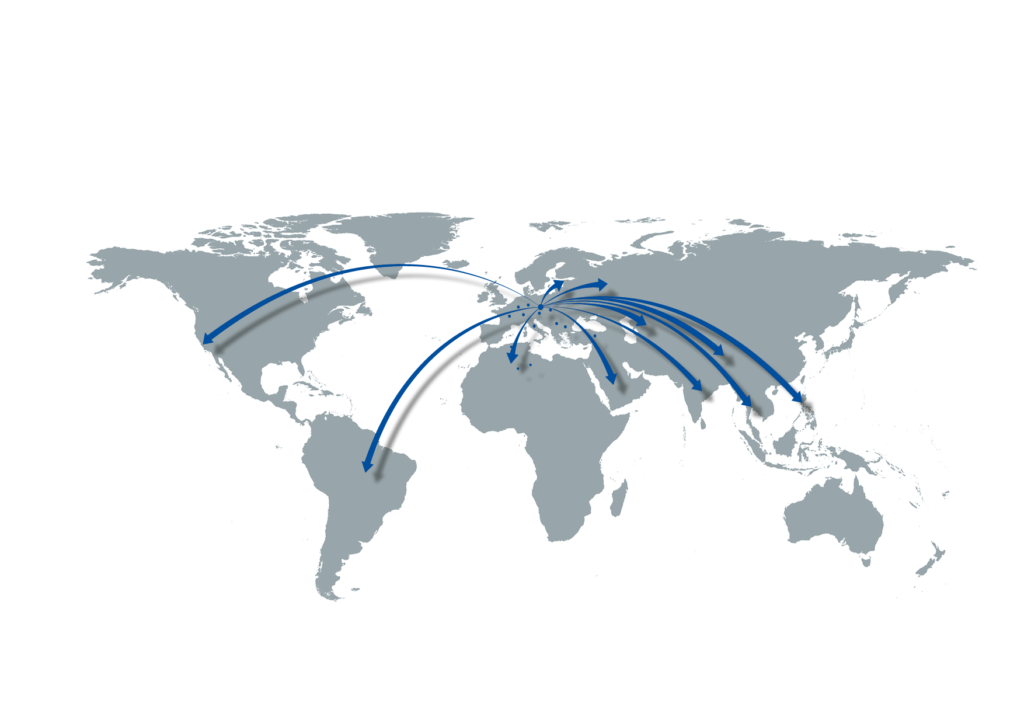 Follow us on social networks