Brake system for locomotives
The brake system for locomotives consists of an automatic pneumatic brake, which is controlled by pressure changes in train brake pipe, electro pneumatic train brake, which sends brake application and release signals to the train control centre, a direct acting electro pneumatic brake and a parking and an additional brakes. Train brakes can be controlled both manually (by the engine driver) or automatically. Usually the brake system is installed in one container, which allows having all the system grouped in a single block. The engine is also equipped with a DAKO wheel slide protection system.
Brake system for maintenance cars
Maintenance railway vehicles have specific requirements and generally very low series production. Therefore, they are designed specifically to customer requirements. Driven vehicles are equipped with an automatic pressure brake, a direct brake and a parking brake – for both short and long-term immobilisation. Connection maintenance vehicles have truck-like braking equipment, often supplemented with an inverter parking brake. The entire system is often supplemented with other auxiliary pneumatic circuits, which are separately solved by a system of pneumatic panels.
Contact your sales representative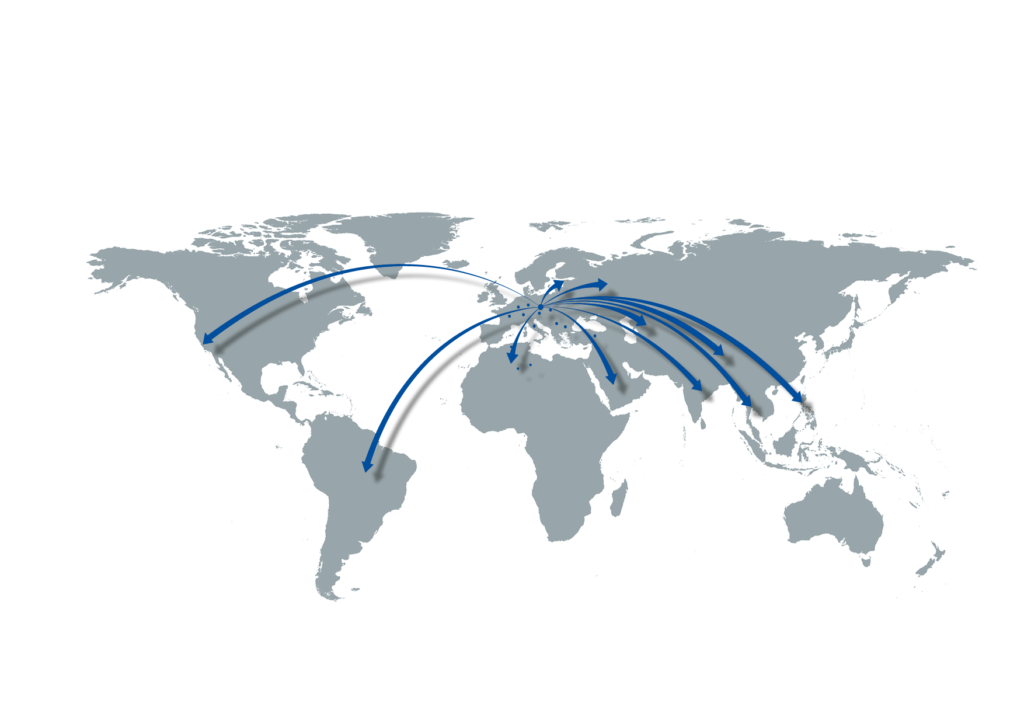 Follow us on social networks