SAFETY IS A PRIORITY FOR US!
Our idea of ​​purchasing is clear. We also call for safety when purchasing all products and services. Ensuring safe products and processes is a prerequisite for the continuity of production and the associated quality and reliability of supply to our customers.  In the long term, we also prefer to purchase products and services that are environmentally friendly.
Purchase of goods and services
in the right quality, quantity and time,
from the right and safe supplier,
environmentally friendly,
at the right price.
What do we expect from suppliers?
timeliness of deliveries
required quality
reliability of supplies and flexibility
consignment warehouses, kanban, stock-holding agreements
acceptance of our general purchase terms and conditions
long-term cooperation ensured by a framework contract
product liability insurance
improvement of processes related to our key materials
partnership-based cooperation
environmental friendliness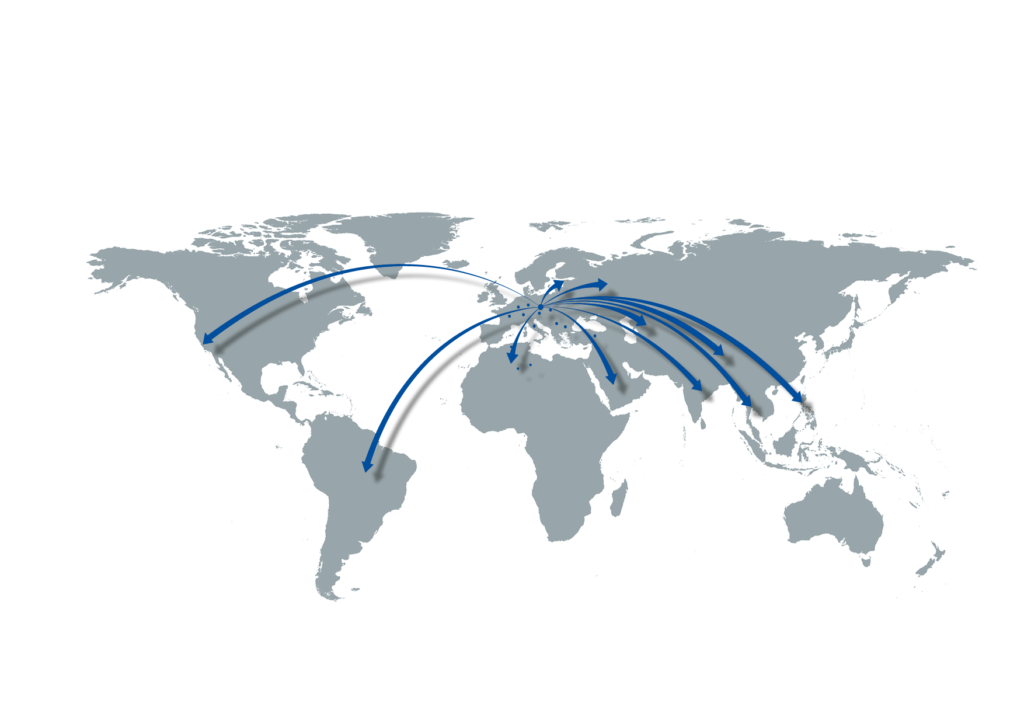 Follow us on social networks